Incremental
User Experience Optimisation: Research, Prototyping & Testing
Our customer Incremental seeks to disrupt the rail industry by incremental improvement using unique insight through big data. They provide cutting-edge technology products to some of the largest household train operating companies (TOCs) such as Network Rail, Great Western Railway and London North Eastern Railway (LNER) in the UK. They use complex data to provide insights that drive many outcomes from efficiency to monitoring and reporting.
A new age of innovation in rail technology
Train services have come far from the days of Hercule Poirot on the Orient Express. We and many others opt for rail travel in an effort to explore the world more sustainably and to find a more relaxed, immersive way to travel.
According to BEIS, a domestic UK flight creates a hefty 254 grams of (CO2 and non-CO2) emissions per km, and a diesel car with one driver-passenger comes to 171 grams of CO2. Meanwhile, rail travel has a much smaller footprint: domestic rail service comes to 41 grams of CO2 per kilometre while Eurostar sits at a mere 6 grams.


Behind the scenes: the technologists and designers working towards a no-flight, low-carbon future for mobility
The future of mobility has received the nickname Mobility 3.0, which is all about the adaptation of mature, flexible, data-led systems that work to reorganise, optimise and improve transport performance whilst creating seamless customer experiences. Think Mobility-as-a-Service platforms, travel apps that recommend sustainable modes of transportation (e.g. walking, cycling, train, tram), bike-sharing, autonomous vehicles – the sky is the limit here. (Quite literally it seems – Vice reported earlier this year that Amazon's drone-delivery service Prime Air UK was pushed to the ground.)

In the UK the National Rail outsources the operation of passenger services and management of stations to Train Operating Companies (TOCs). These TOCs turn to technology partners, like our client Incremental Solutions to:
- improve performance and reporting
- run sensor systems to monitor people, vehicles and equipment
- help with incident management
- develop mobile tools to help run operations and enhance customer experiences

The Challenge
Incremental challenged Verse to explore new user experiences that help improve communication and surface more immediate data insights for their customers.

Our solution was a prototype of an interactive dashboard with heavy focus on itterative testing to bring complex data together and present it in a simplified way to a wide range of different stakeholders. These personalised dashboard experiences range from high-level overviews right down to more granular data insights for data analysts.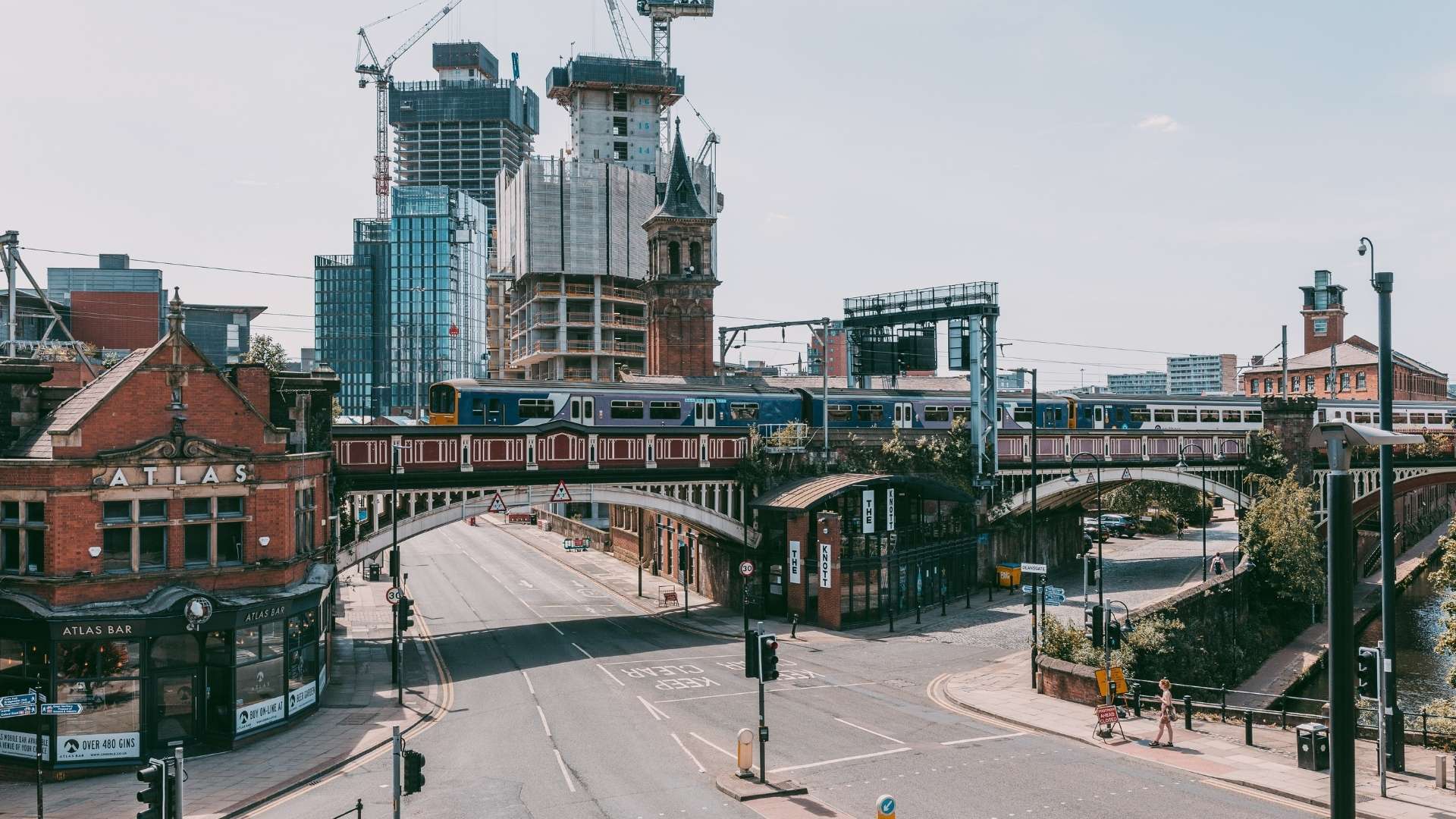 The Solution
Verse conducted a full UX research and implementation project to create a Minimum Viable Product (MVP) prototype that will be used as a blueprint for the next iteration of the dashboard.

This data-heavy project encompassed a full UX research and design process split into five sprints.

Stage 1: Benchmarking
An analysis of direct and indirect competitors: what they do well or not so well, and what conventions exist.

Stage 2: User research
Gathering insights on user context, behaviours, goals and pain points.

Stage 3: Defining problems and opportunities
Evaluating data to better understand problems and opportunities for the business.

Stage 4: Information architecture
Establishing user journeys, an information hierarchy and a custom navigation.

Stage 5: Design by Prototyping
The first iterations of the wireframes and User Interface (UI).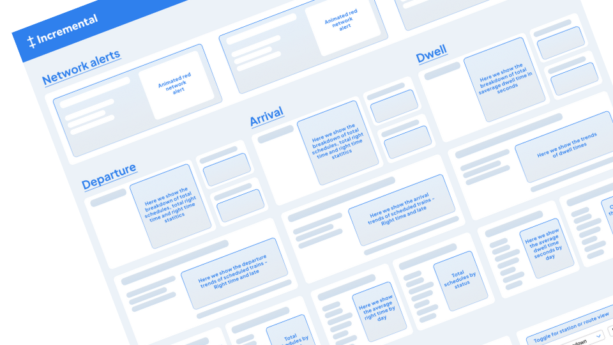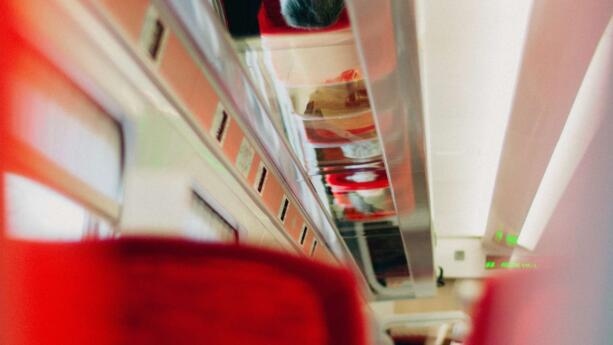 "Verse's designers and our team worked very closely throughout the project – they truly cared about the product as much as we did. Their project management was outstanding, and their ability to translate our existing concept to a refined, user-friendly interface was impressive."
Aurélie Butin
Head of Product | Incremental Solutions