Kbox
Web Design / Branding & Illustration / Advanced Integrations
The Client
Disrupting the way restaurants and takeaways do delivery
The story of Kbox ('kitchen in a box') is rooted in the real challenges the team faced in growing their Absurd Bird restaurants across the UK. During this time they saw first-hand how hard it is to keep a food business alive.

From the team's flagship site in Spitalfields, London, they began testing deliveries, winning customers over with an innovative menu and realised that working with underused commercial kitchens was the answer – and Kbox was born.

Kbox is now building the world's largest network of virtual kitchens, connected via the intelligent use of data to power a sophisticated ecosystem of marketing, logistics, operations and customer satisfaction.
The Kbox team – from Michelin-award winning chefs and food scientists to data and branding wizards – have a strategic partnership with Verse's designers, developers and marketers.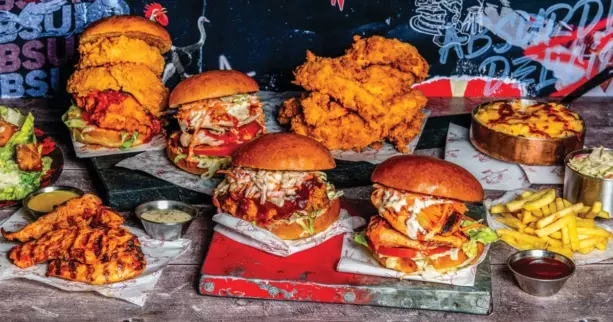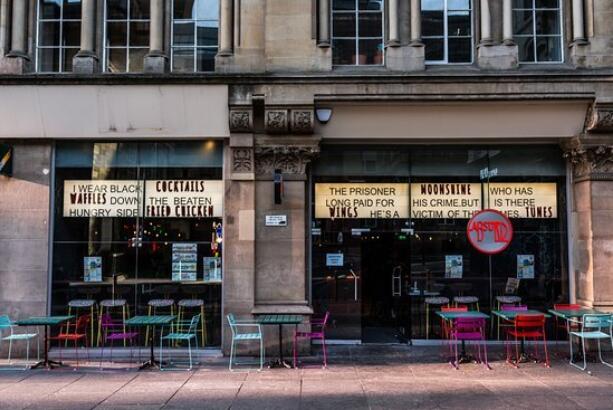 The Challenge
Kbox's brands are marketing in their own right to generate demand. In addition, they provide support with order processing and the supply chain so all the restaurants and takeaways need to do is process the flow of orders coming in from the various aggregators.

Due to their fast growth, Kbox partnered with Verse to create a dynamic Absurd bird brand site that would lay down the foundations to a myriad of takeaway brands to come.
The Solution
Verse helped Kbox create the dynamic Absurd bird brand site. Some of the details that make the site are quirky custom illustrations of cheeky chickens and the dynamic scrolling transitions.

The site also had to be designed with Kbox's menu management software and localised service offerings in mind, as well as integrated with UK-based nightlife comparison service 'Design My Night'.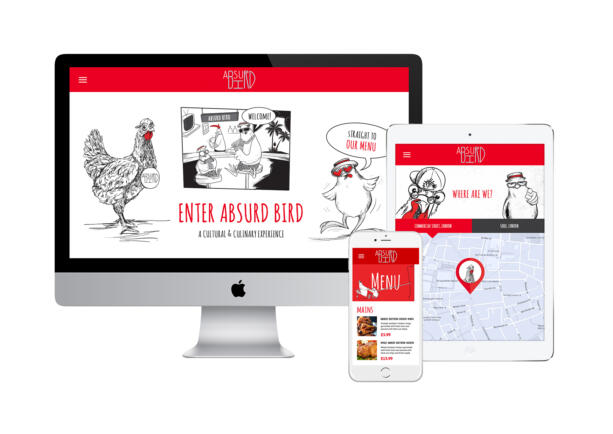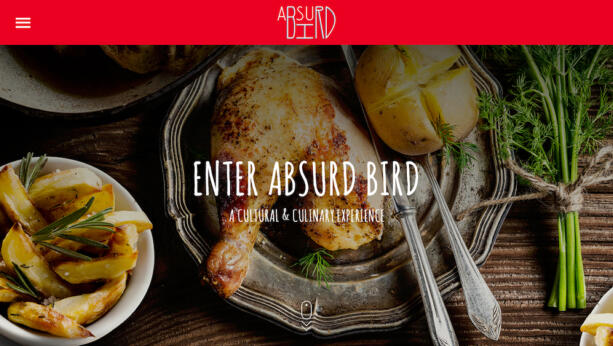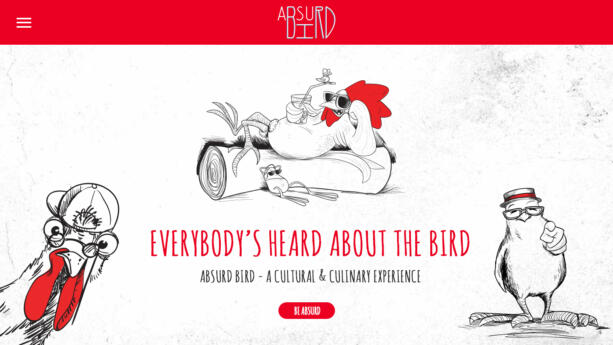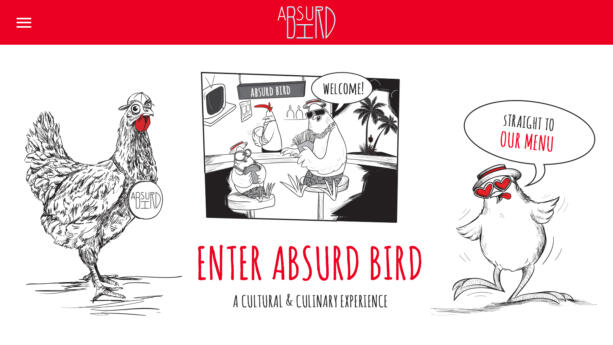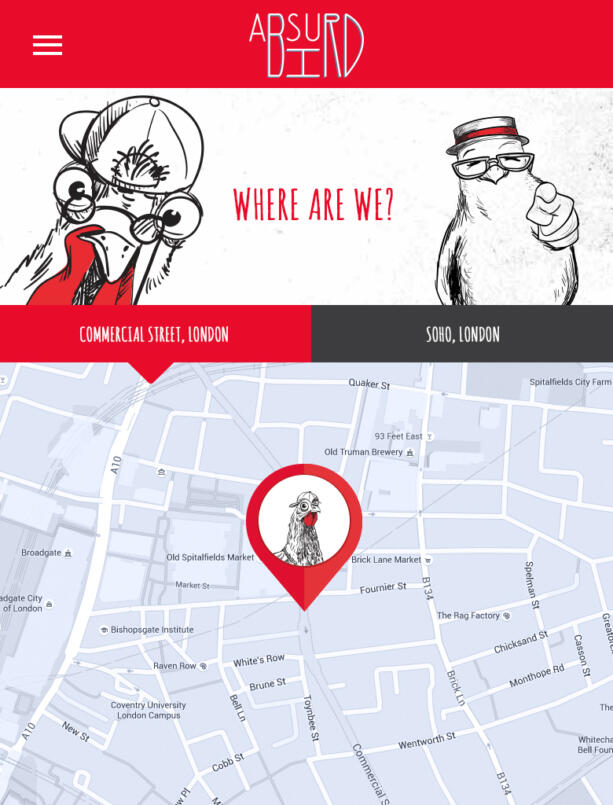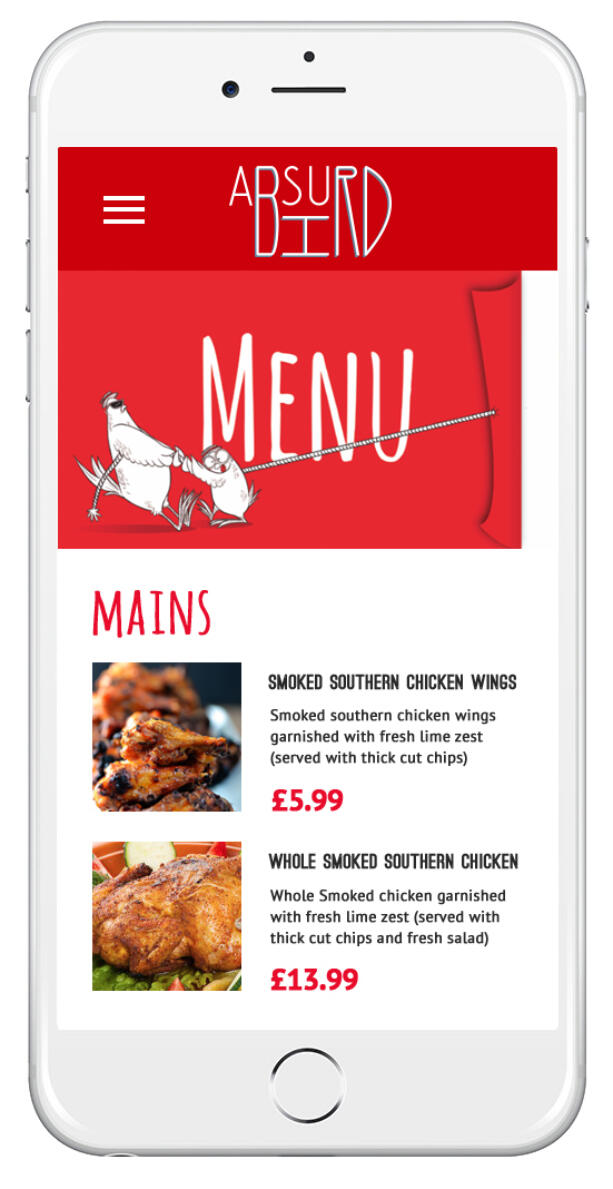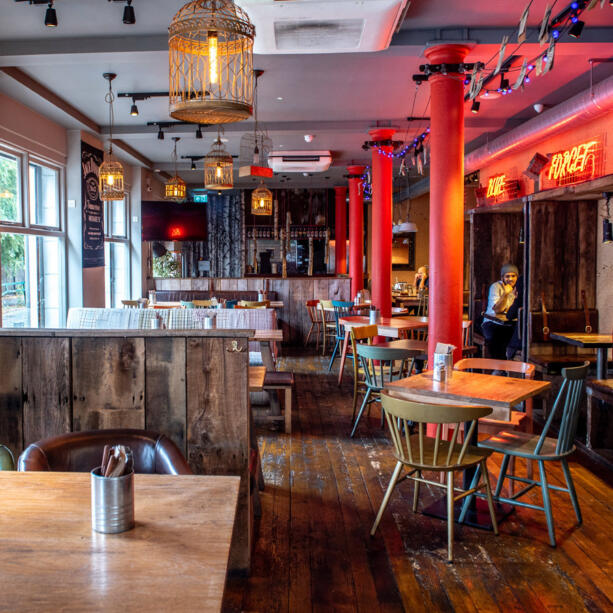 The Results
The brand has been a great success and it is now one of Kbox's core offerings
Grown from 1 site to 6 and counting.
60% increase in users from site launch (2017)
50% increase in sessions from site launch (2017)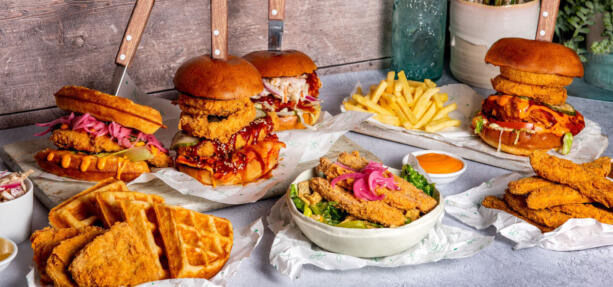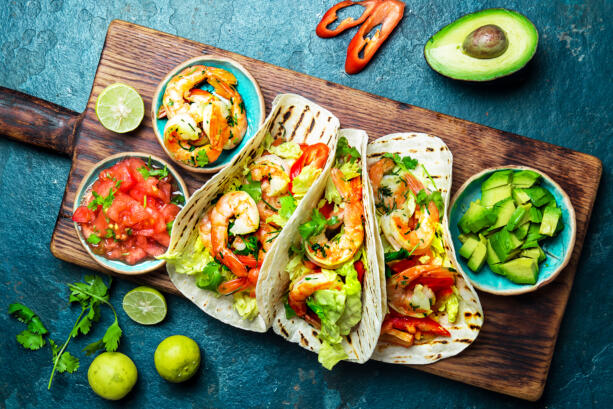 ""Kbox: Kitchen in a box start-up could be the answer for struggling restaurants""
— Evening Standard
""Kbox picks up £12M funding to let underused commercial kitchens do delivery""
—TechCrunch