Lakeland Leisure Estates
Craft CMS Multi-Site / Brand Identities & Tone of Voice / Site Search Optimisation & Advanced Booking Integrations
The Client
Family-owned hospitality company with 20+ years of experience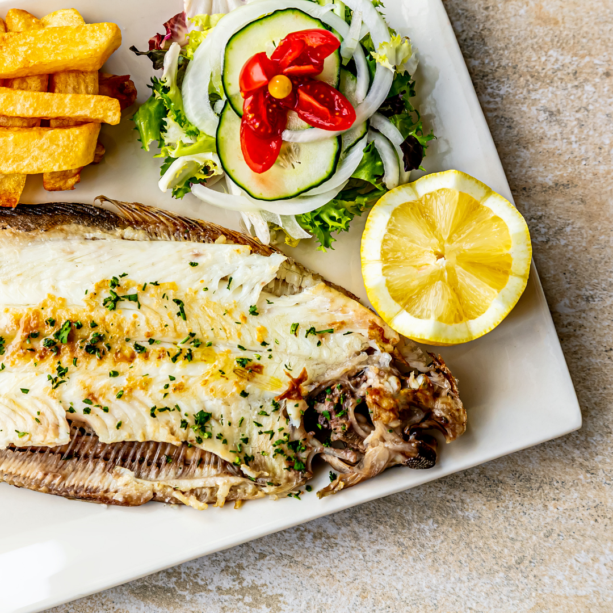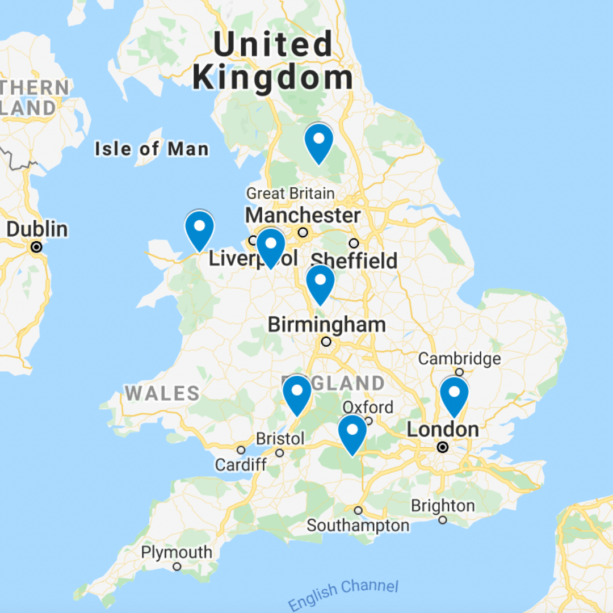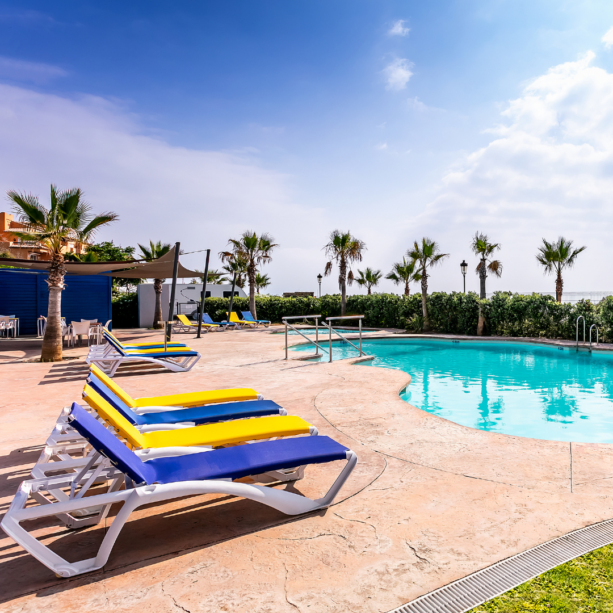 The Challenge
With a large number of interconnected business entities and sites, Verse was tasked to sharpen LLE's branding across its offerings and give the organisation a unified Tone of voice for all its communications. By creating a unified look and feel across the company's portfolio and by improving the usability and discoverability of the sites, Verse was able to help LLE grow its market penetration and create a seamless, user-friendly customer experience.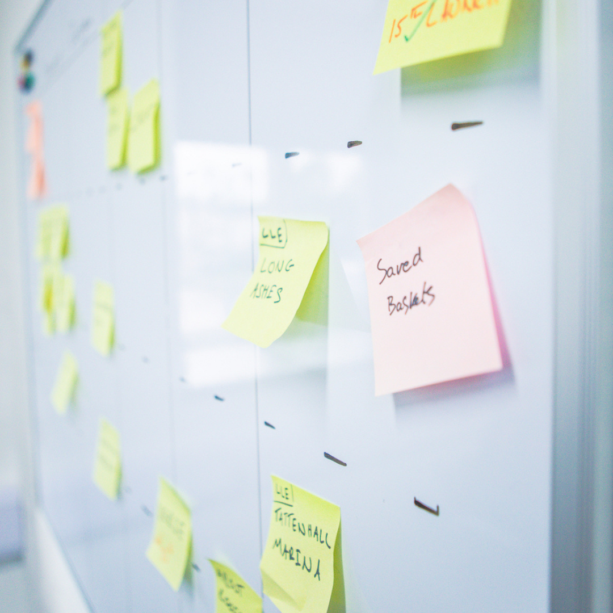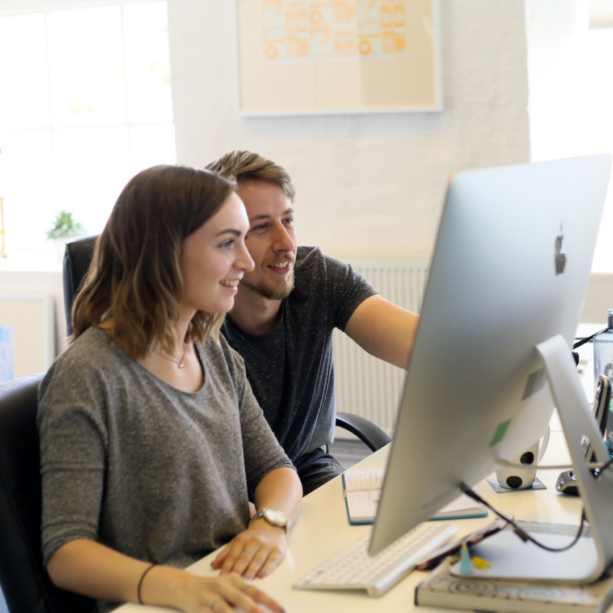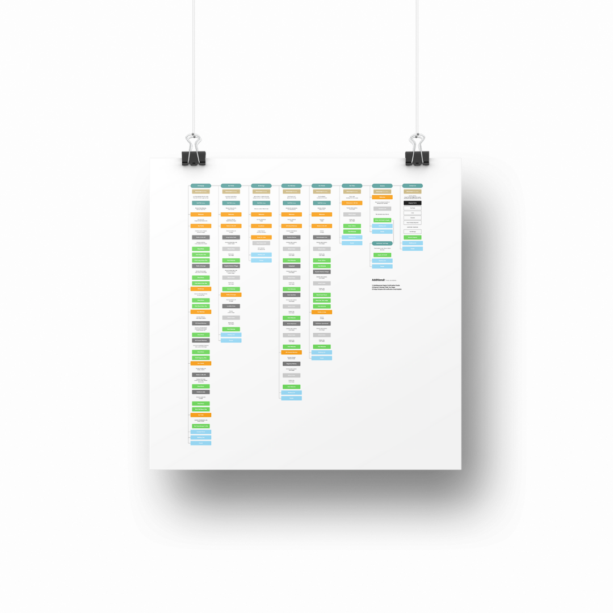 "Every bit of advice has been invaluable and has helped us achieve what we wanted to."
Eleanor Parker
Senior Marketing Manager, Browsholme Hall, Lakeland Leisure Estates
The Solution
Verse's speciality solution of a multi-site was key to creating a system that is easy to maintain and connect as well as future-proof. The benefits of our solution include:
A single source of truth: LLE can manage all its assets and content pieces centrally through one user-friendly platform – from boat stock and blog posts to job postings.

A bespoke availability search and API-connected Guestline booking integration ensured staff can automate administrative tasks and allocate more time to creating memorable experiences for visitors.