Lincat
A seamless digital storefront to revolutionise the catering industry
Brand Architecture / Creative Direction / Web Design / Content Creation / Style Guide
Lincat is the UK's biggest manufacturer of commercial catering equipment. Founded in Lincoln in 1971, Lincat has established itself as one of the leading brands within the sector over the past 48 years, releasing range after range of highly-regarded cooking equipment and products for the UK's catering industry.
Challenge
We were approached by Lincat and tasked with delivering a modern, forward-thinking and responsive portal that would allow dealers (and businesses) to place their orders easily and quickly online, while also providing a digital storefront to showcase their products and source product information.
We were challenged with creating a brand-new website that would shake up and revolutionise the catering industry. This would not only result in a seamless, responsive and simple to use website but it would effectively showcase the range of products across a range of categories both created and sold by Lincat.
By taking a deep dive into the previous incarnation of the Lincat site and also the business as a whole, we were able to gain a thorough understanding of the limited functionality of the original site specifically the inability to operate as an e-commerce experience. Dealers and customers would have had to call to place an order and this was often a time consuming and inefficient process.
The new website would need to be able to effectively and efficiently cope with complex delivery and fulfilment rules that would also be seamlessly integrated with Lincat's in-house ERP (Enterprise resource planning) system. This would make sure that the website would have the ability to accurately (and instantly) show current stock, as well as, the incoming stock for each of its product categories. The latter feature ensures that there'd be no confusion as to product availability. By incorporating all the requirements into one singular cohesive platform, it would simultaneously mitigate the current user issues, decrease time spent waiting on a call and simplify the purchasing process for both parties.
Solution
We undertook a full discovery process, whereby we spent a significant amount of time with the Lincat team as a means of understanding the business, it's day-to-day operations, manufacturing processes and also to gain a deeper insight into the company's values. This discovery helped to inform us in a number of ways, particularly in our creation of the company's tone of voice and style guide creation.
Utilising Craft CMS, we designed and built a brand-new clean, efficient and flexible, feature heavy website for Lincat. This new website has been built in order to contribute towards a robust e-commerce platform, as well as a responsive site with a clear conversion focus. The result is an easy to use platform that also enables a faster ordering process across the board.
This new site would also directly link to Lincat's ERP system, which in turn would update stock management in the background, process all delivery requests, update individual product specifications, automate product PDF generation and provide users with a clear breakdown of when they should expect their products to be delivered.
Results
The new Lincat site was created as a means of dramatically simplifying the ordering process for dealers and other customers, by removing any unnecessary barriers as well as delivering a vastly improved search functionality.
This site is without a doubt our most complex build to date with a number of elements requiring bespoke development to either create a specific function or to streamline existing ones.
One of the key standouts here would be our creation of the incredibly accurate custom FriFri configurator, which allows customers to configure equipment to their own unique requirements.
As well as bespoke configuration, we also included a number of new features that would greatly enhance the ordering process from a user-perspective in a number of ways, such as automated PDF generation for product specifications, a powerful search functionality, a brand-new dealer lookup function, and many more behind the scenes features that go to great lengths to improve the overall experience for users.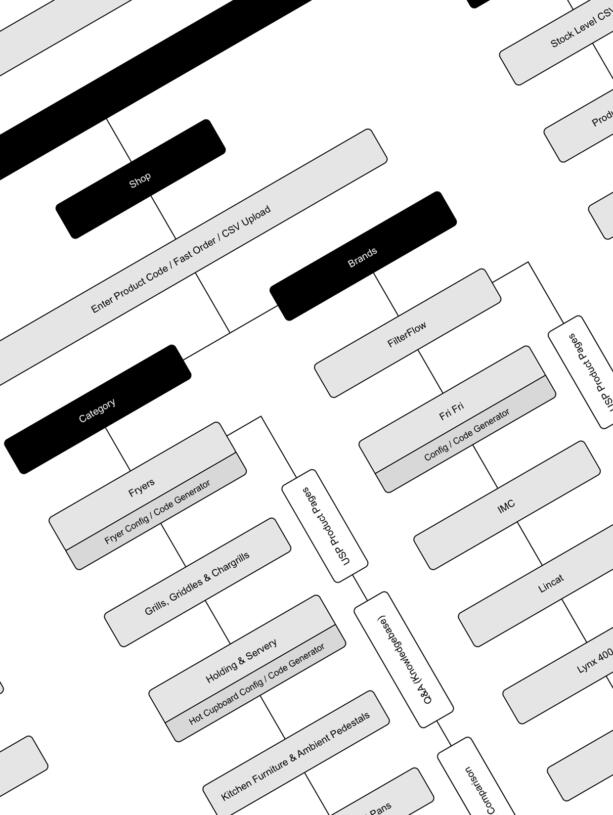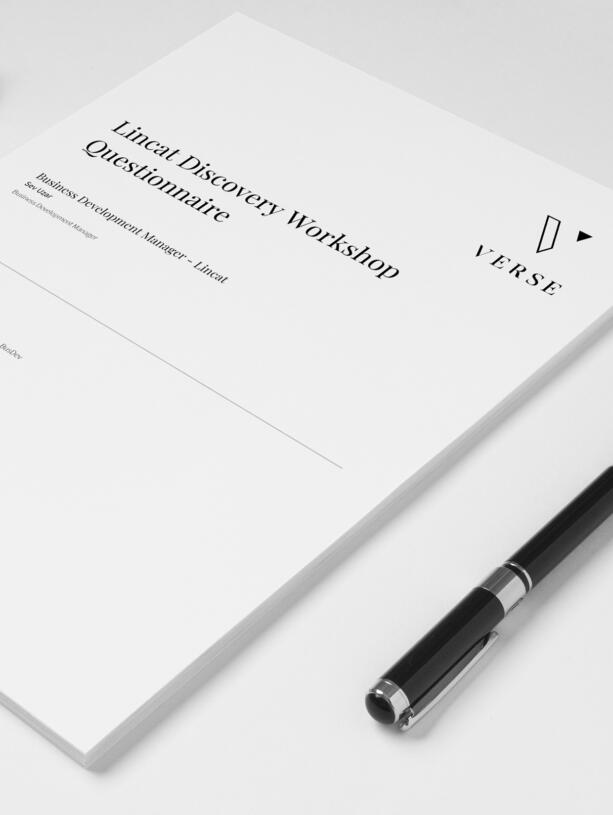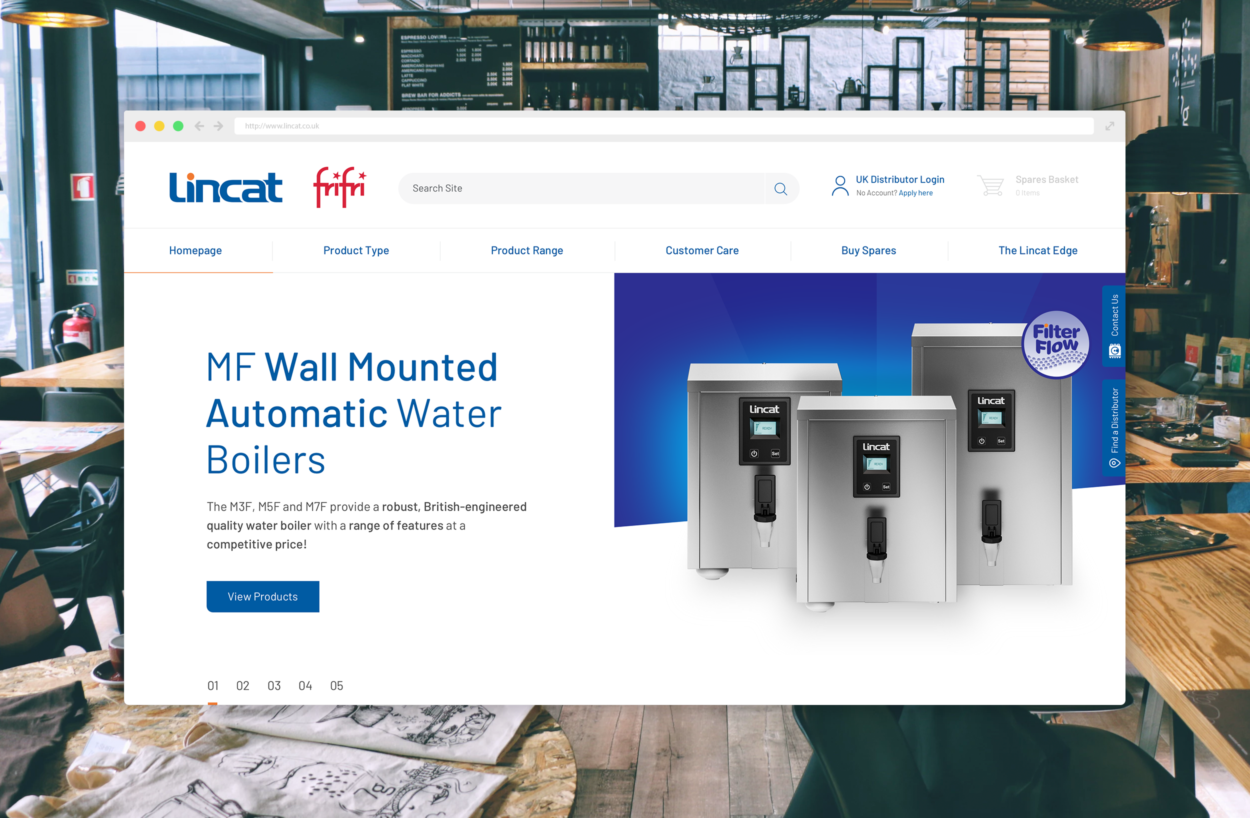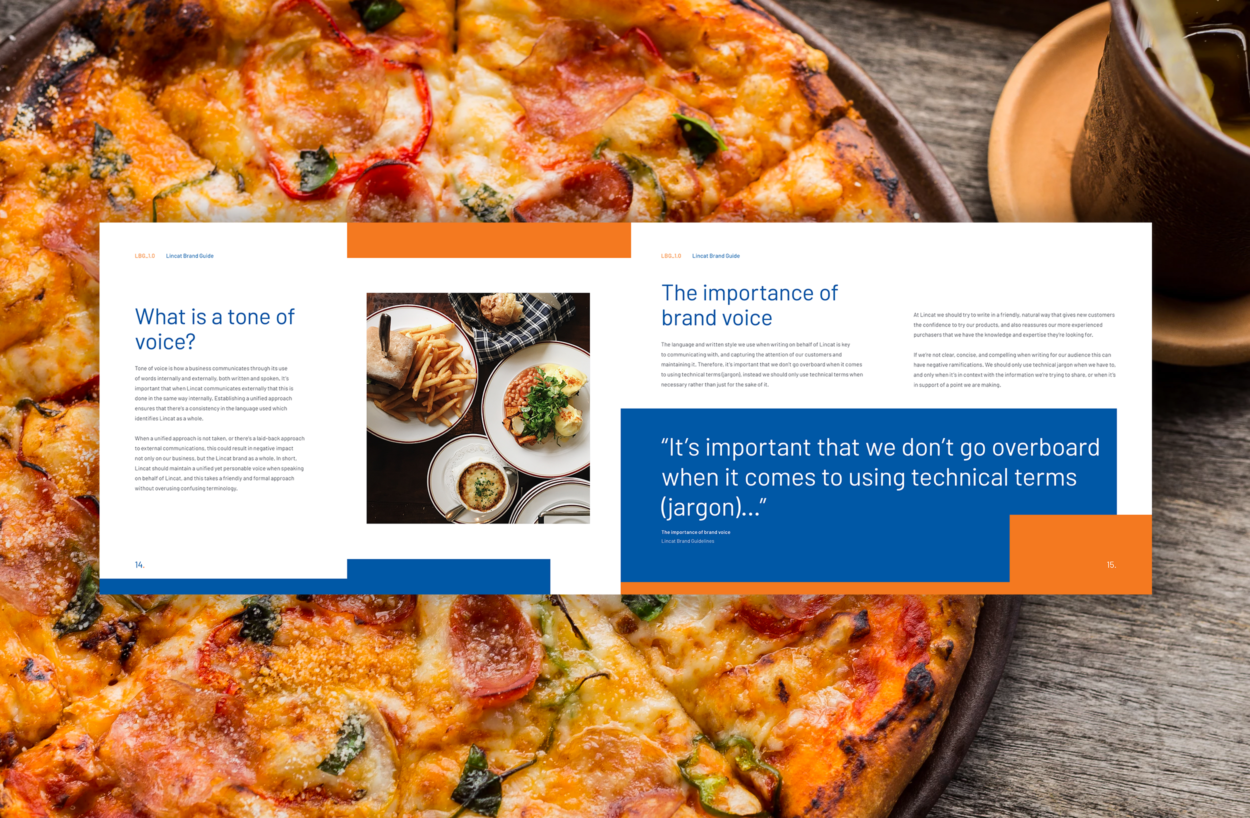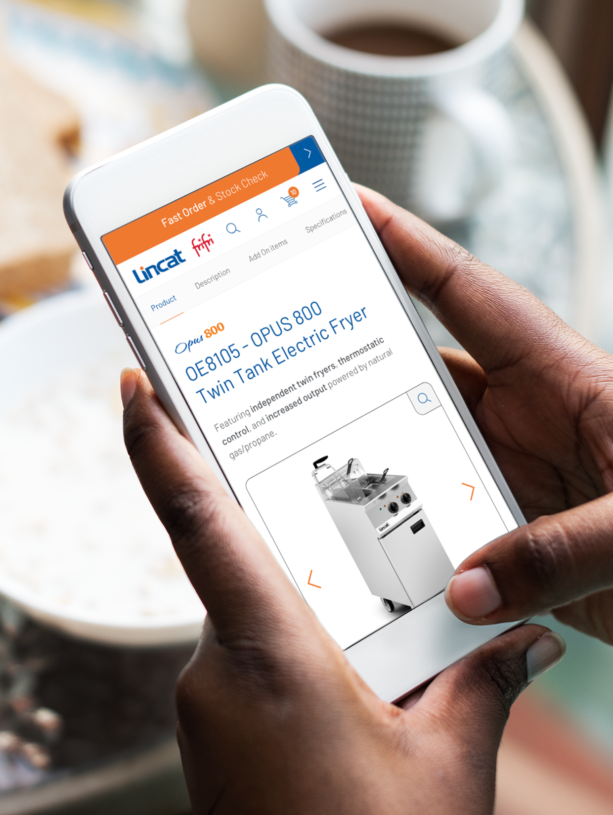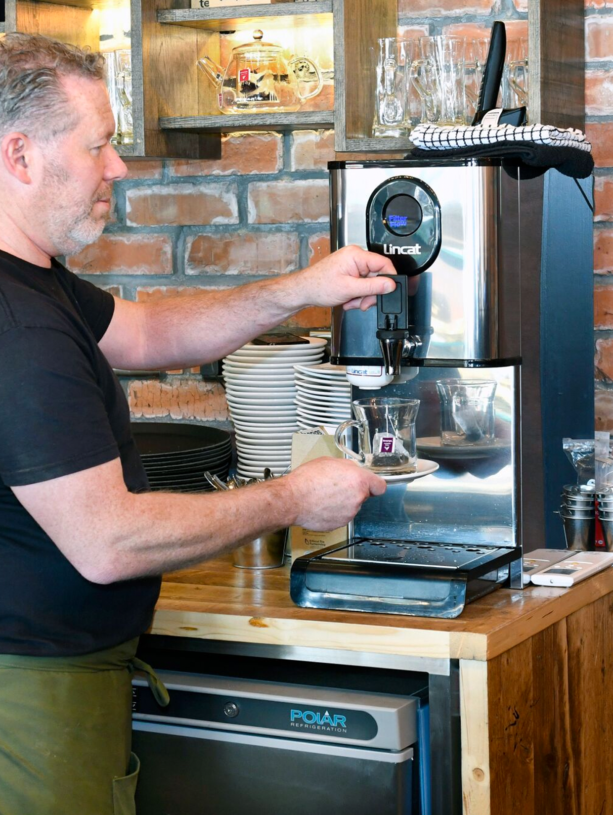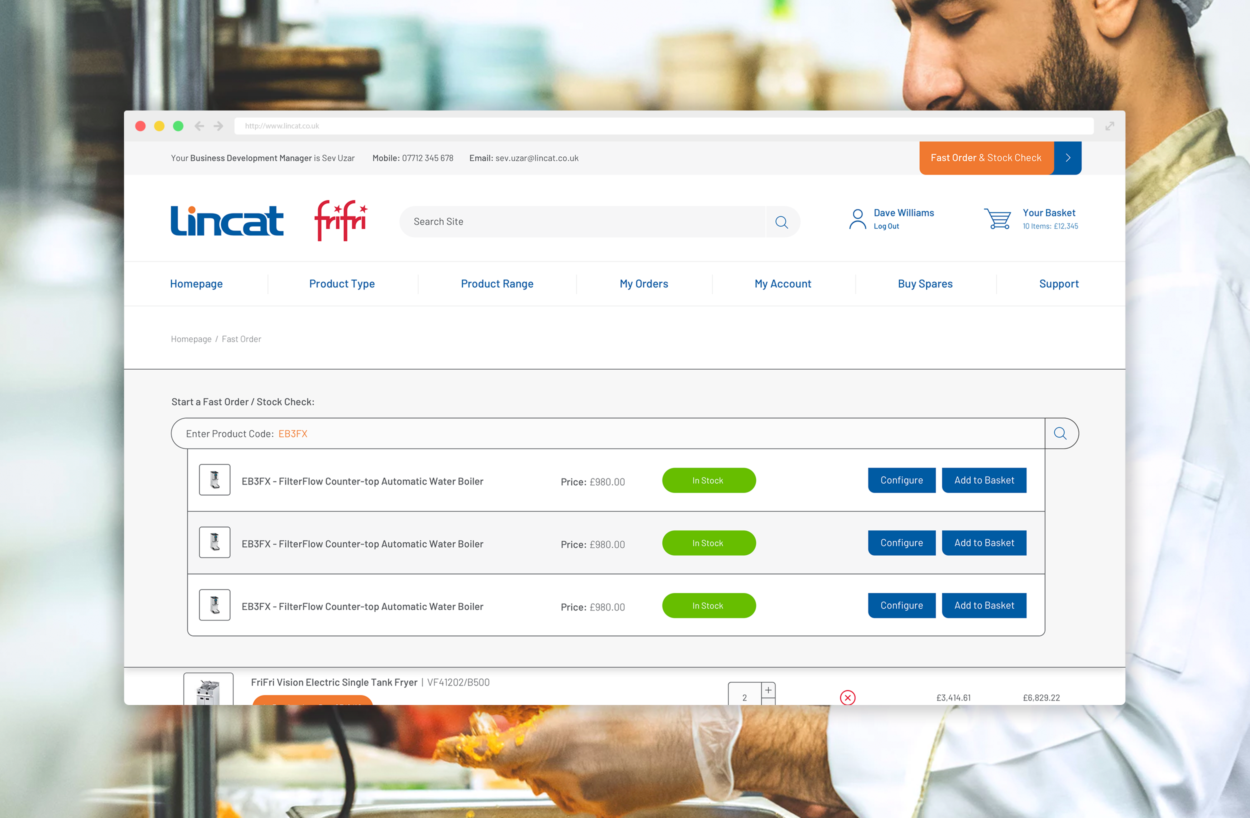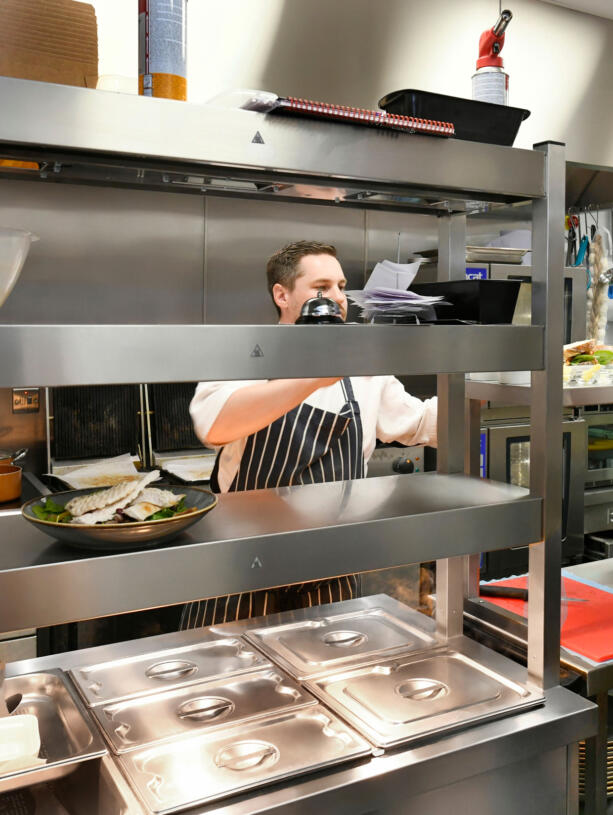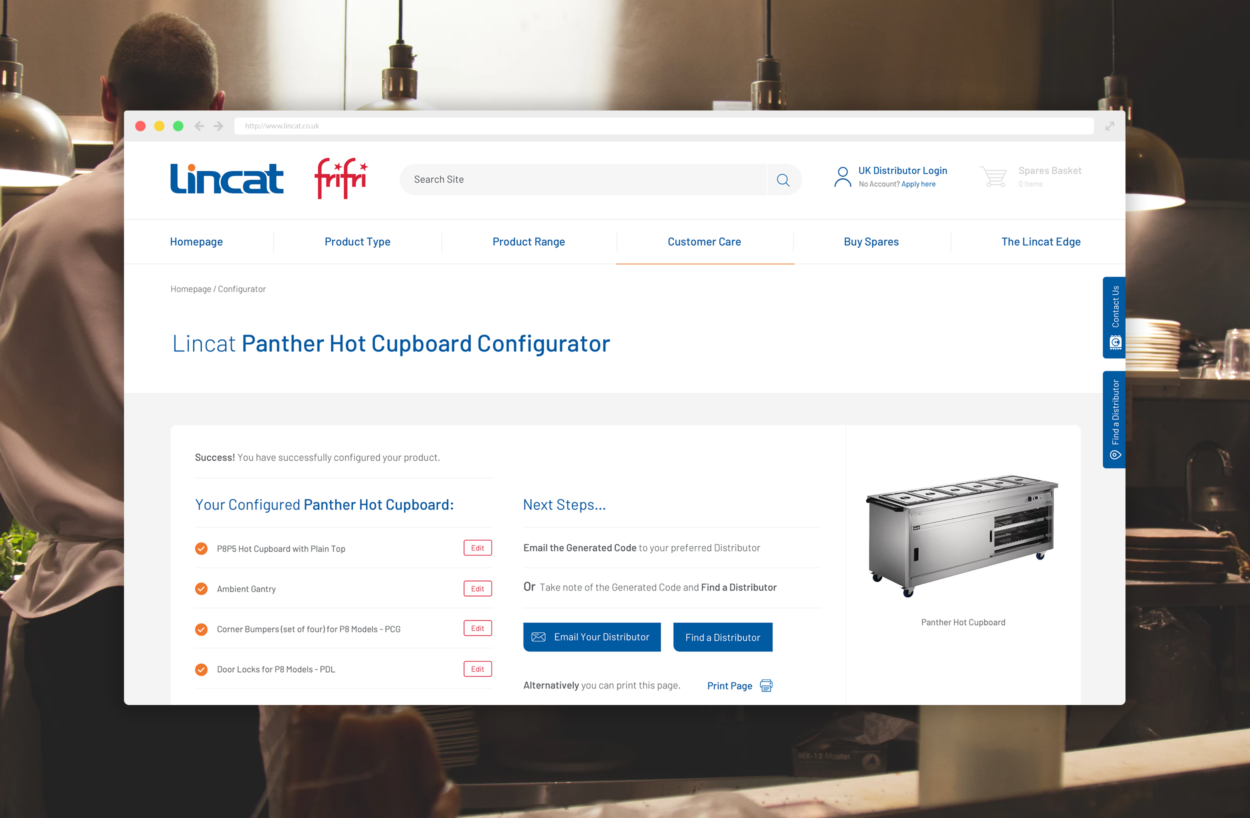 What other people have said
Following its launch in March 2019, the Lincat website has been on the receiving end of some very complimentary articles from within the industry press. Take a look to see what industry professionals are saying about our work on the Lincat site.