Our studio
Purpose-built to

partner

with brands.
With over 13 years in business, we have purpose-built capabilities and expertise in our studio to allow us to be an integrated, sustainable partner for ambitious brands. We are driven by a shared aspiration: to create captivating experiences paired with innovative solutions to connect with people and drive exceptional results.
Our people
We are a group of inventors, problem-solvers, and engineers with a shared vision. We are remote-first and value a productive work-life balance that puts people first. We attract and retain top talent regardless of location. Our collective is diverse, bringing together individuals from various backgrounds with extensive experience, all dedicated to our common goal: to make a positive impact and leave a proud legacy.
Our Shared values
People first.
Naturally curious.
Boldly honest.
Take action.
Force for good.
Sean Connell
Chief Executive Officer
Charlotte Scoular
Operations Director
Hannah Ford
Commercial Director
Danny Hoggarth
Delivery Lead
Mehrnisa Khan
Digital Marketing Strategist
Peter Hicks
Technical Lead
Kerry Barker
Finance & Admin Manager
Matt Preston
Lead Designer
Matt Postlethwaite
Principle Engineer
Tommy San Jose
Content Lead
Ed Fawcett
Senior Producer
David Voakes
Senior Producer
Andy Page
Senior Developer
Alex Rees
Senior Developer
Daniel Wattle-Brown
QA Analyst
April Portman
Lead UI Designer
Dan Paul
Junior Email Author
Josh Stable
Senior Producer
Jamie Colman
Senior Content Author
Hayley Gardner
Customer Success Manager
Heather Cassar
Senior Designer
Ros Maberly
Senior Content Author
Mike Piotrowski
Business Development Manager
Francesca Grey
Senior Producer
Phil Clark
Lead Growth Partner
Jess Ellison
Business Development Representative
Irina Petrova
E-Commerce Developer
We are a force for good
We
care

about our impact.

Together, we are optimistic about the future of our society and planet. We actively guide brands towards better digital and business practices, demonstrating that success can be achieved without compromising the well-being of people and the planet.

We go beyond the ordinary to craft remarkable experiences that foster enduring connections between people and responsible brands.

We are not just an agency; we offer our partners an integrated approach that enables us to develop holistic solutions and bring them to reality.

We are dedicated to promoting Disability Confident and Living Wage employment. In our journey with B Corp (pending), we have set ambitious targets to reduce and offset our environmental footprint and formalise our people-first policies. Since June 2021, our partnership with Mossy Earth has yielded remarkable results in rewilding and impactful initiatives across the globe that we're proud of, and we're just getting started.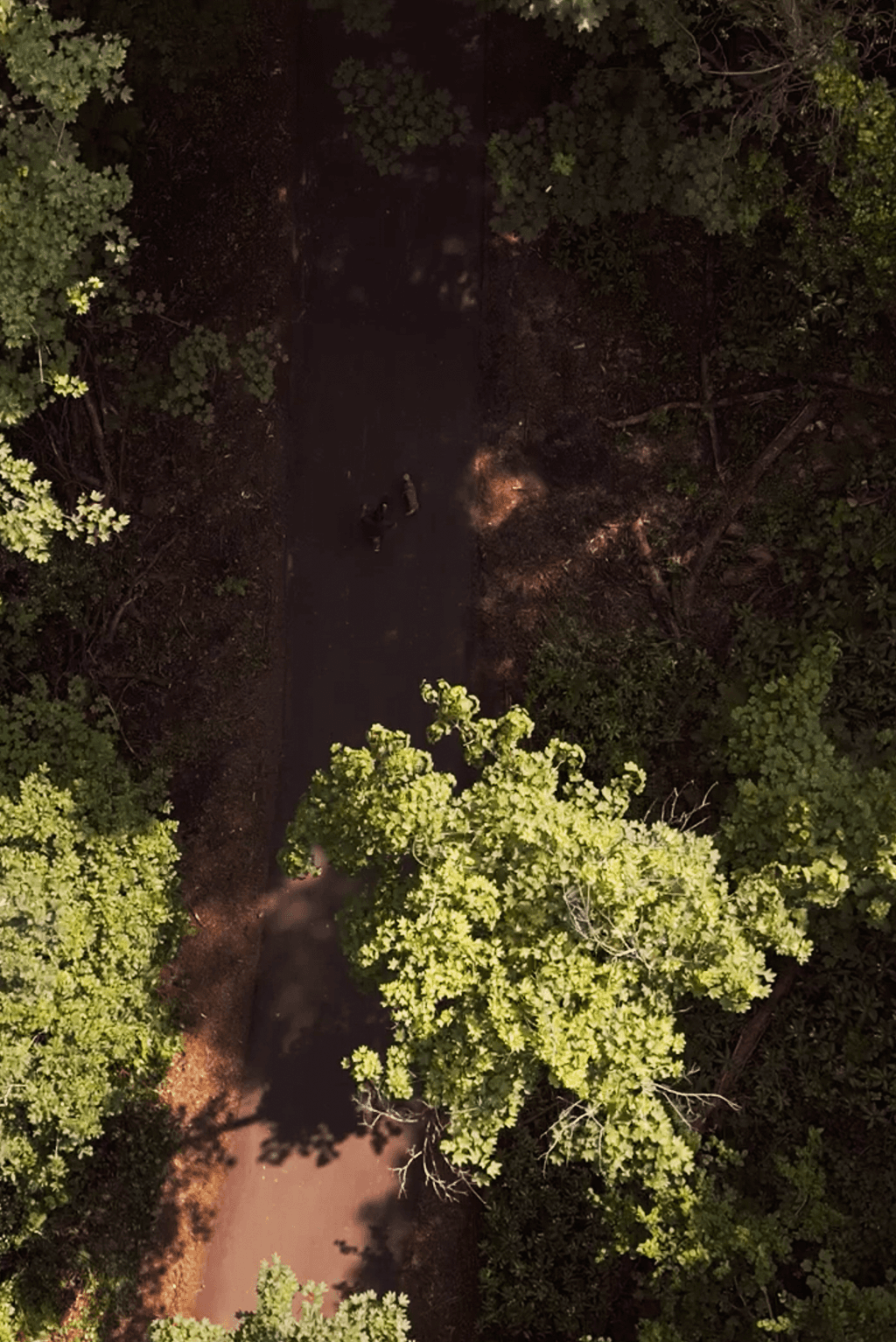 Build your career with us
Join our
wonderful

team

Make your next big move. We're always looking for exceptional talent, ambitious thinkers, and innovative engineers to bring a fresh approach and make big waves.

Together we believe in the power of collective imagination paired with strategic innovation to tackle the big challenges for some of the most interesting, diverse, and ambitious brands in the world.
Perks at verse.
🏝 Enhanced holidays up to 33 days
🚗 Tax-efficient Electric Vehicle Discount Scheme
👩‍💻 👨‍👩‍👧‍👦 🚴‍♀️ Output-focused flexible working, we value work/life balance
🩺 Private healthcare plan, including mental health and well-being support
🥳 Company retreats and socials
💷 Discounts at restaurants, shops, and gyms
🌳 12 rewilding projects supported and 48 trees planted annually per person