Established 2009
We design, develop and

supercharge

brands.
Verse is a full-service design, development, and marketing agency that helps your brand grow. We build trust and work closely with you as a strategic partner. We strive for excellence and are dedicated to unlocking your full brand potential.
What we do
Proven track record of delivering
exceptional

outcomes.

We believe the right technology paired with strategic creativity creates a meaningful impact. We engage, empathise, and understand your challenges then proactively innovate. We provide highly-integrated services across our full-service capabilities:

4.9

5 reviews
Ecommerce and technology is evolving, fast.
Lead from the
front

.

Brands must deliver exceptional experiences that elevate products and connect with customers to stay ahead and drive growth.

We leverage M.A.C.H (Microservices based, API-first, Cloud-native SaaS and Headless) and Composable Commerce to create captivating customer experiences that are essential for attracting, engaging, and retaining customers. We work with leading brands to unlock true potential with a multi-lingual, and cohesive omnichannel experience on Shopify Plus.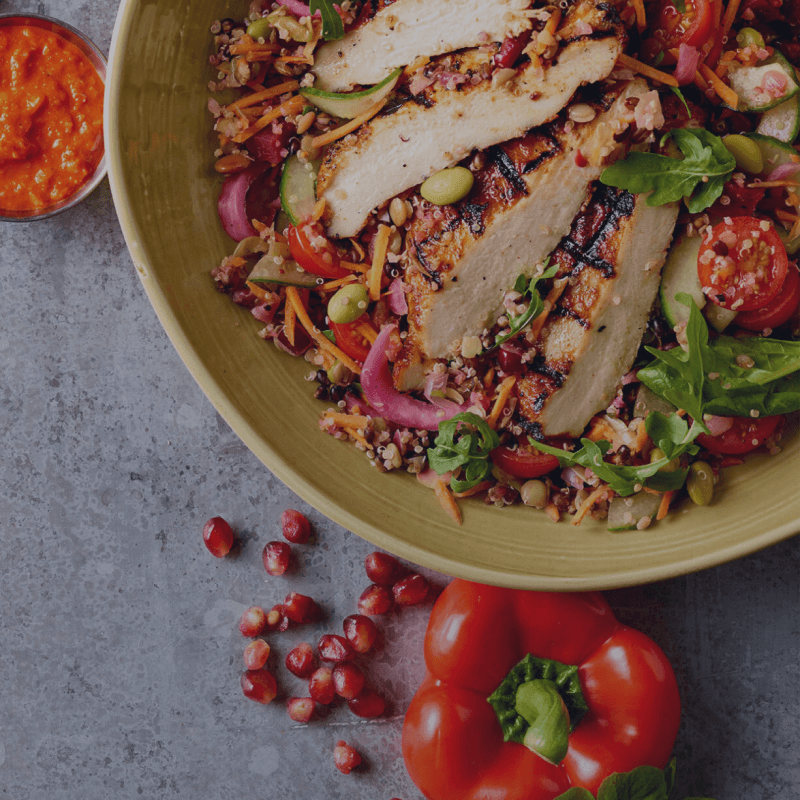 Harvester
Research-led creative direction for a mobile-first experience unlocks huge benefits with over 80% increase in table bookings
View full case study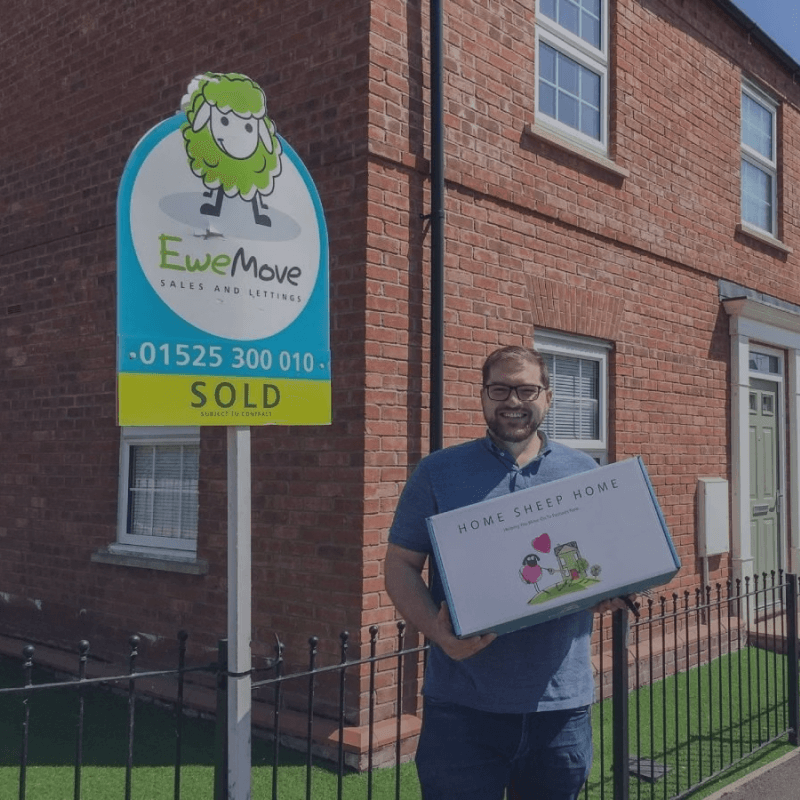 Ewemove
Technology leadership and innovation for an ambitious and unique estate and letting brand
View full case study
Driving growth for brands online. Unlock Shopify. Elevate your content. Accelerate your business.
Empower and protect. Seek to be a force for good.
We
care

about our impact.

We deeply care about the impact we make and are committed to creating meaningful change. Our customers share the same values and aspirations, and we forge partnerships that align with our mission. We proudly collaborate with organisations like Mossy Earth, a leading force in environmental conservation. We don't stop at helping our customers achieve their goals, we also work together to make a positive difference for people and planet.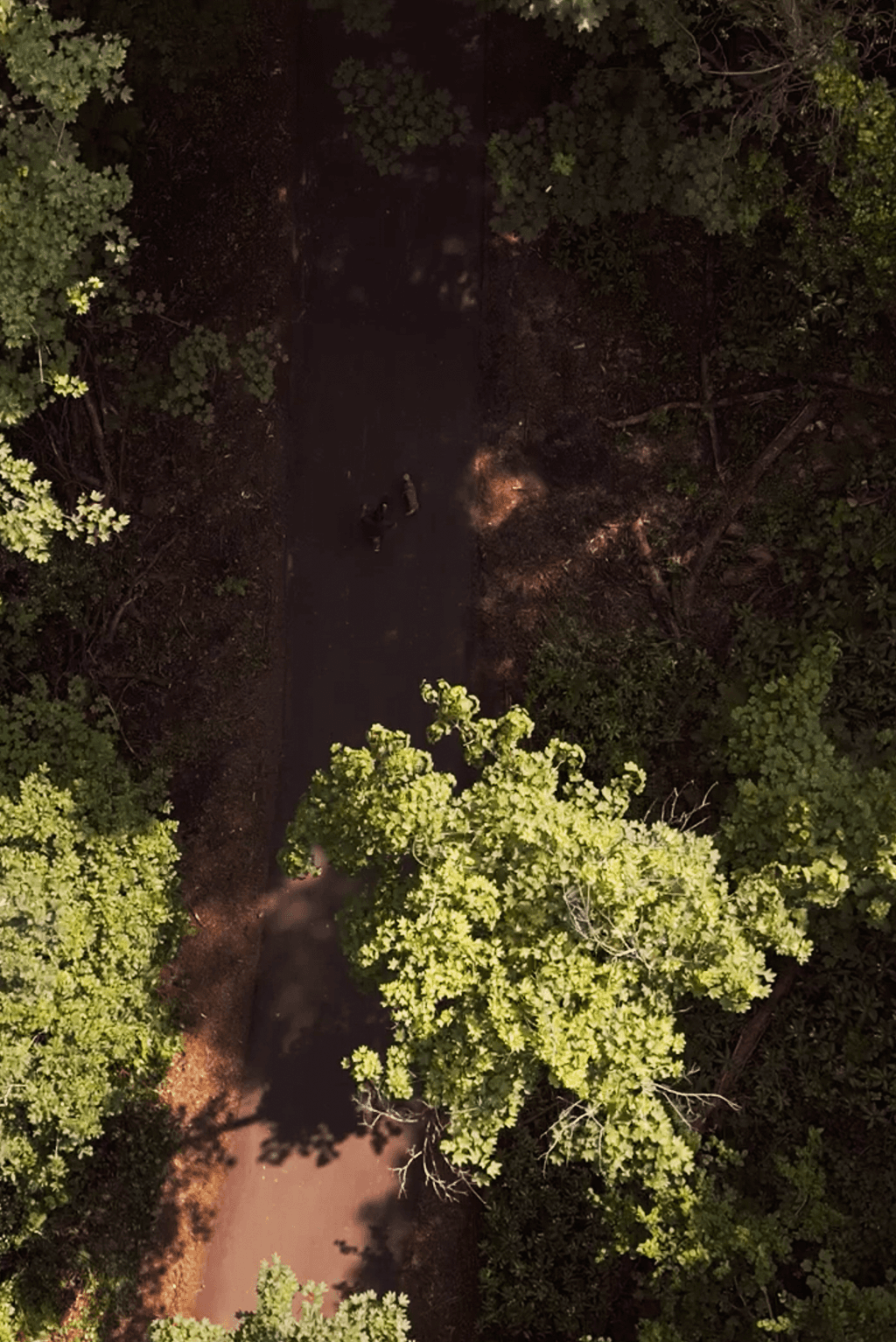 Notes from our
customers.

4.9

5 reviews
Verse's designers and our team worked very closely throughout the project – they truly cared about the product as much as we did. Their project management was outstanding, and their ability to translate our existing concept to a refined, user-friendly interface was impressive.
Aurélie Butin
Head of Product at Incremental Solutions
We appreciated how hard the Verse team worked to bring our ideas to life, despite a good dose of scope creep from our side. This first version of Pawprint was well-received by initial users and investors. Users loved the look and feel and the usability and it was absolutely a step beyond an average MVP. Verse provided us with the first step on our journey and we liked the skills and enthusiasm of the team. Since working with them in early 2020, we have evolved Pawprint from a consumer offering to a business product too building on the foundations Verse created.
Mark McCafferty
Head of Key Relationships at PawPrint
Working with Verse on our UX alignment was a pleasure. We came together as a team and developed solutions that were both practical and detailed while reflecting the brief perfectly. As a result, we were able to improve conversion rates, from when the user first arrives to when they purchase, and beyond, enhancing customer loyalty."
Ryan Marsh
Digital Manager at Sanderson Design Group
They've been wonderful to work with. Verse is knowledgeable and reliable and continues to impress with their ability to break down technical concepts in layperson terms.
Caroline Burnell
Head of Marketing & Communications at eStar Truck & Van
Every bit of advice has been invaluable and has helped us achieve what we wanted to. Verse's professional team undoubtedly knows what they're doing, evident in the effective digital marketing strategy they've provided.
Eleanor Parker
Senior Marketing Manager at Browsholme Hall
The team understood our business before making any assessments or recommendations. Their people-first approach stood out.
Daniel Allen
Co-founder of DnA Hub
Ready to supercharge your growth?
Let's talk. We respond
fast.