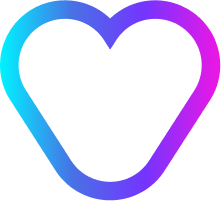 Your honest, results-driven digital growth partner
A UX design, development and marketing agency for ambitious brands who want to grow.

We supercharge your business and enable disruptors to be a force for good.
Experts by experience, we've worked for over a decade to create solutions that are disruptive by design, supportive by nature.
At Verse we work with brands worldwide and have UK offices in Kendal, Birmingham, Manchester, Liverpool and York.

Bespoke and beautiful user experiences driven by technology to put you ahead of the pack – and fast. From websites and product development to campaign management; we build the right thing that's going to bring you results.