Adapt now for lasting change
Realising new opportunities
"It was the best of times, it was the worst of times" Charles Dickens really nailed what living through a pandemic was like, didn't he? Although it's easy to be distracted by the unknown there are some great opportunities for businesses to reassess how they are reaching out and supporting their customers over the coming months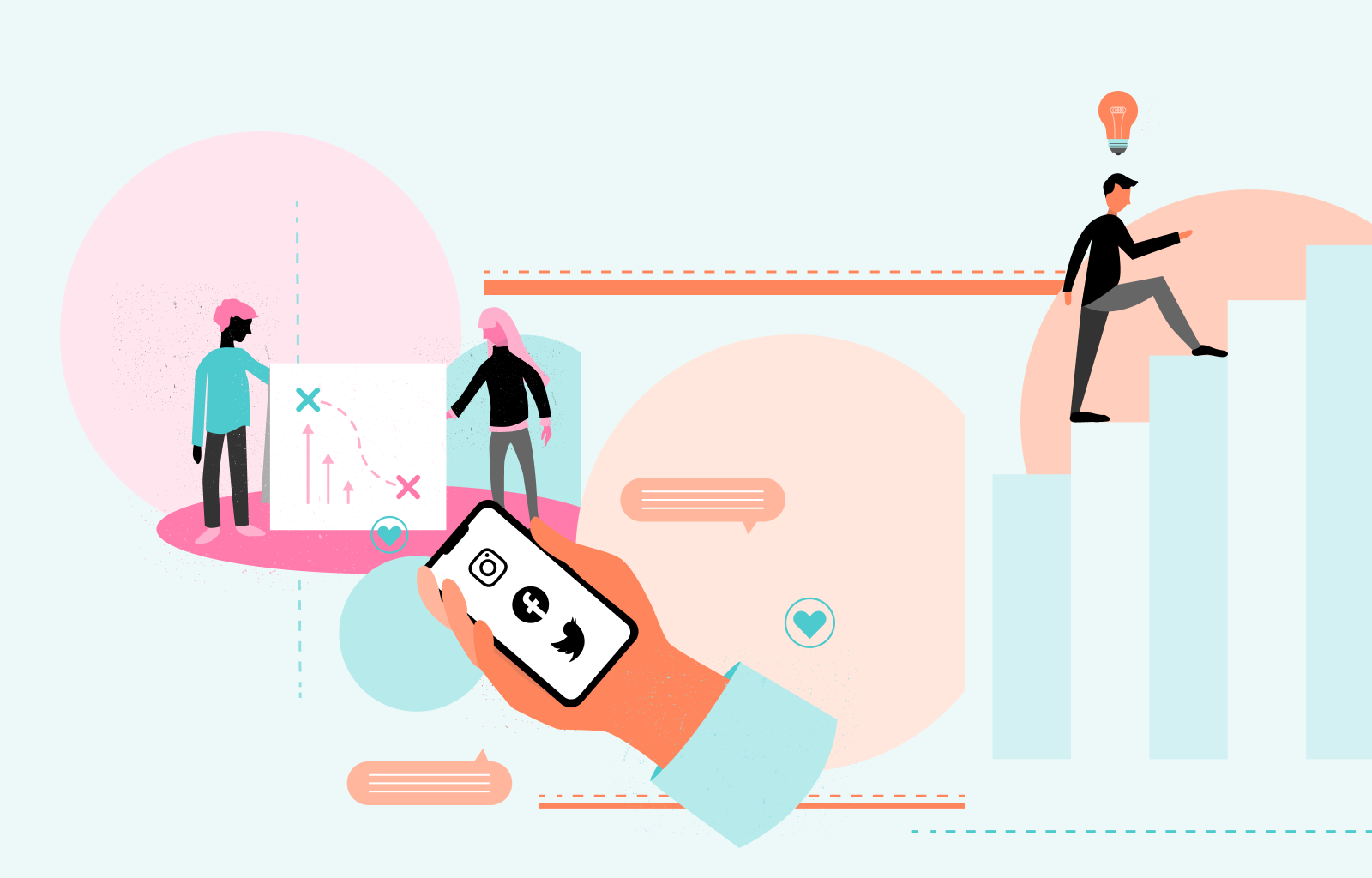 The business landscape has changed and we must take the opportunity to evolve with it. Now that most of our audiences are at home we have the unique opportunity to speak to them without the distractions that come with the usual 9 – 5 and bombardment of everyday life.
We've put together some initial actionable ideas for your business to help you reach out to your audience in new ways:
Announcement Banners
Much more than a distress signal. Announcement banners can be a great way to communicate key information with your customers. From opening times to competitions and important updates, announcement banners can be used to really engage with your audience.
Channel integration
Are you making the most of all available platforms? By having a re-think about your channels to market you could immediately connect with new customers. Currently, your audience is mostly at home. We have the unique opportunity to speak to our target audience with distinctly fewer distractions. Make the most of this by looking at where your customers are spending most of their time. Could attention on your social media have a big impact right now? Could selling on Amazon, or integrating with Google Shopping get your products out there to a wider audience of shoppers?
Communication tools
In terms of marketing tactics have you considered the full arsenal available to you? More often than not, email tends to get left out as they're considered old hat and ignored; In reality, this channel still achieves great results and across the campaigns we're managing right now we're achieving remarkable results of circa 38:1 return on investment
Read more in our blog about why you should care about Email Marketing?'
Customer engagement
Now is not the time to be giving your best​'hard-sales pitch'. Nor should you be burying your head and not keeping in touch with your customers. It's time to own your space, be visible and over-communicate so that when they need you, you are the obvious choice. Empathy is your tool, we're all in this together and doing what you can to support your customers or add value whilst we're going through this will keep them engaged and ready to buy, now or as our lives return to new normal.
Automation is 100% efficiency
Now is a perfect time to look at your day to day efficiency, something as mundane as checking through social media mentions can be automated to allow you to use powerful tools such as google sheets to filter and create actionable data.
We recommend:
We've had plenty of success setting up these tools for ourselves and our customers, and we'd be happy to help you get these working for you if you want to supercharge your business automation.
What's next?
This is part 1 of our 6 part innovation series. If any of the above has sparked an idea then we'd love to help. There are so many quick wins out there that could make a HUGE difference now and for years to come.
It's widely recognised that digital will enable you to adapt in these peculiar times and also make big advances within your sector.
If you want to get in touch you can do so at hello@​verse.​co.​uk