'

Composable Commerce'

&

​

'

Edge Functions' – the latest in eCommerce tech


Headless Commerce Summit 2022 – a two-day event in London 23 – 24 May 2022 took a deep dive into the ever-growing headless commerce ecosystem.

Read our top takeaways from Netlify's event below 👇
Composable Commerce – you may already be using it without knowing
The term Composable Commerce was first popularised in Gartner Research June 2020 report. It encouraged e-commerce leaders to adopt a modular approach to digital commerce platforms through the use of Packaged Business Capabilities (PBCs).
Composable Commerce vs Jamstack vs
MACH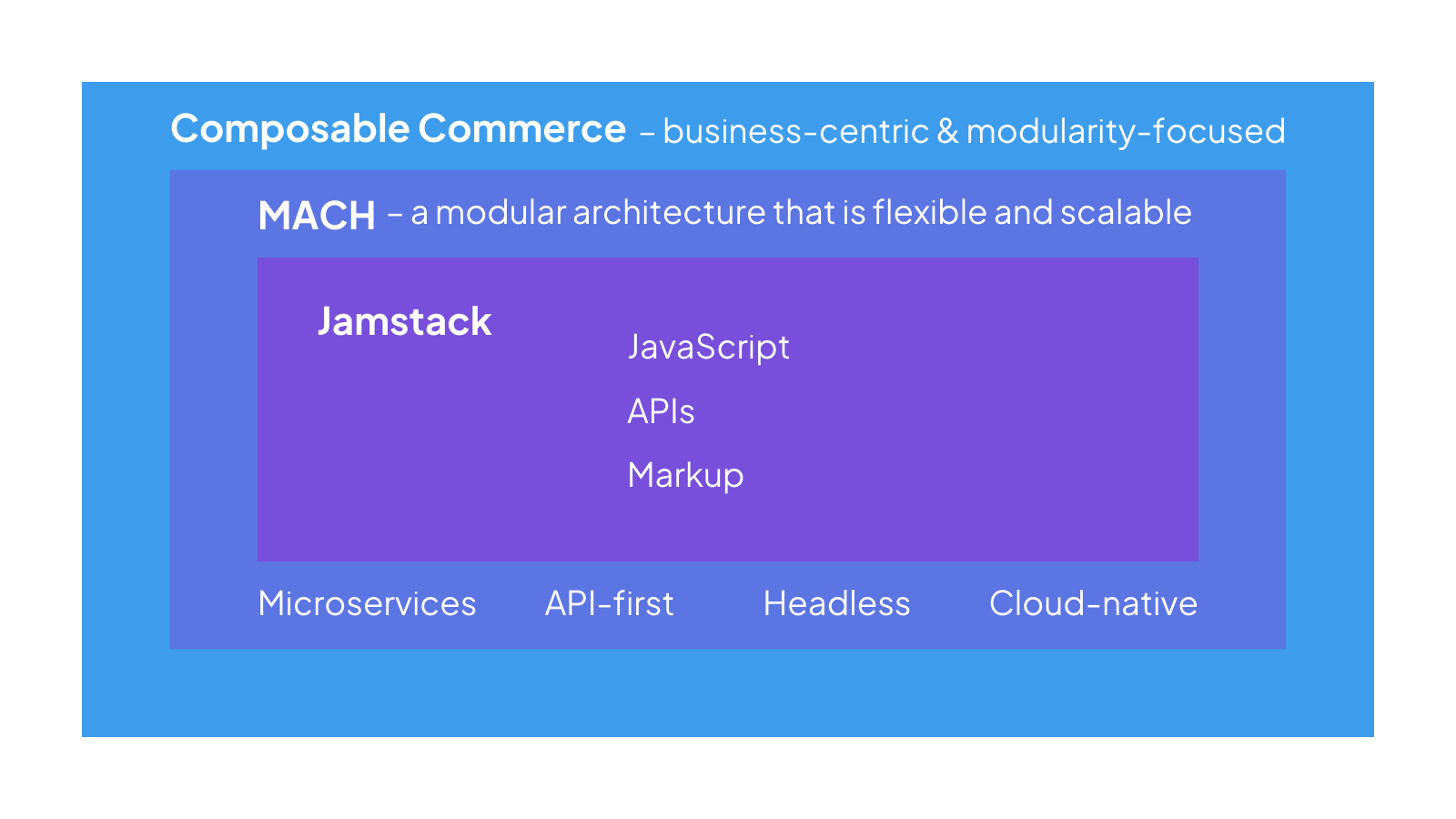 Instead of the focus being on statically generated assets, the idea is to give brands the flexibility to address their specific business needs, and the power to offer end-users fully personalised experiences. In Composable Commerce all components of a website – for example, a shopping cart, shipping platform, CMS or analytics platform – can be interchangeable and deployed independently.

The development has many advantages but may also create upskilling needs for eCommerce and Marketing departments as organisations need to adopt new tools and platforms as their needs and systems grow. Long gone are the days when one single cookie-cutter system would handle everything!

Examples of Packaged Business Capabilities (PBCs)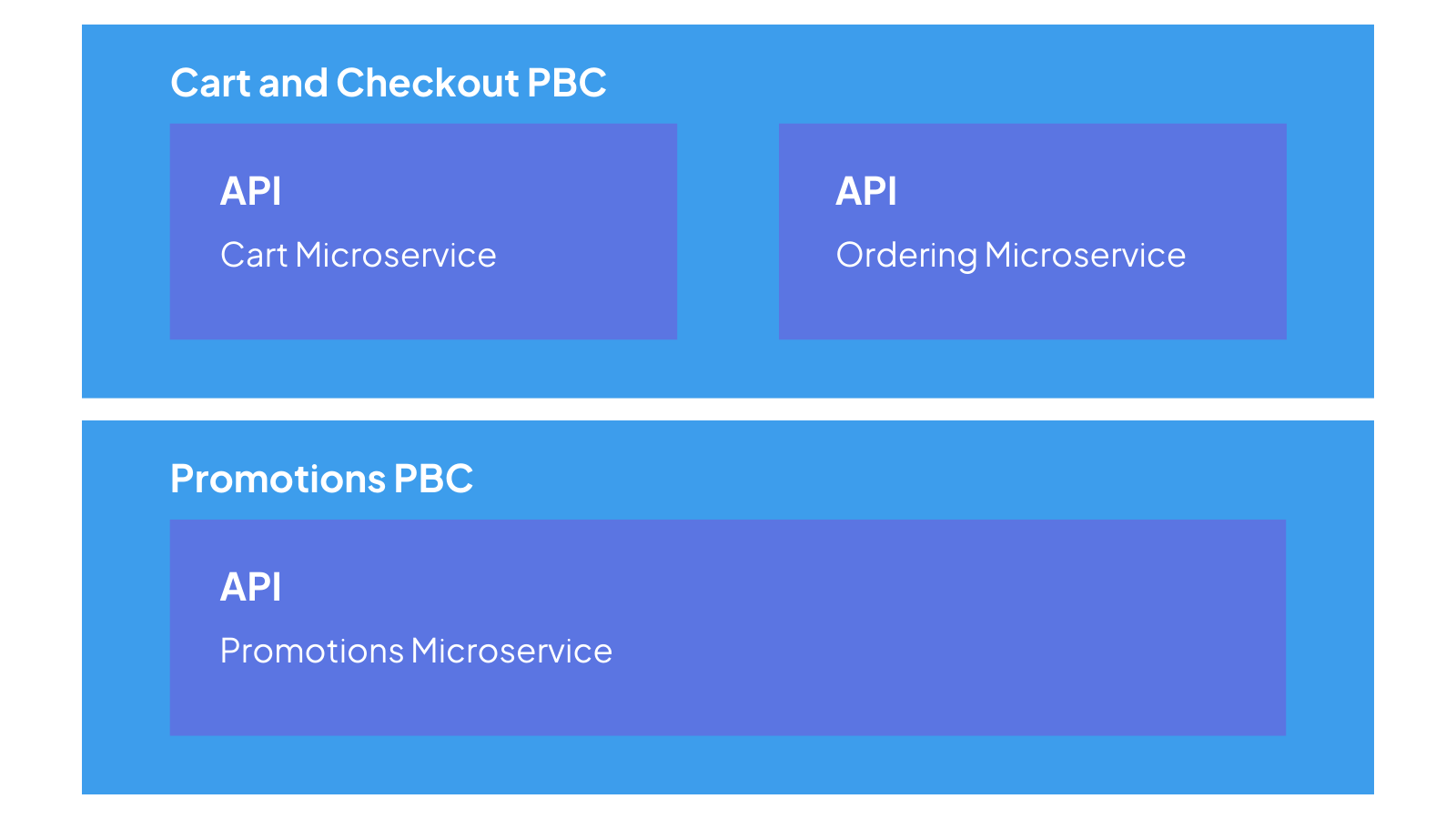 Gen Z is coming
What worked for millennials will not necessarily resonate with the latest generation to join the workforce: Gen Z, born between 1995 and 2010.
In an effort to attract the attention, trust and loyalty of Generation Z brands are keen to learn more about their values and shopping habits. Here are some considerations for marketeers tackling how to market to this generation, currently in their teens to mid-twenties:

Authenticity is everything
Rise above virtue signalling. Live your brand values – younger consumers expect brands to stand for something, not just sell products. Make sure your content, messaging and even products in support of social causes stem from larger organisational initiatives.

Personalisation is key
In order to deeply personalise the customer journey and build stronger relationships with Gen Z customers, brands need to understand to whom they are talking. Ask customers what they want through quizzes and surveys, and use data to provide tailored experiences.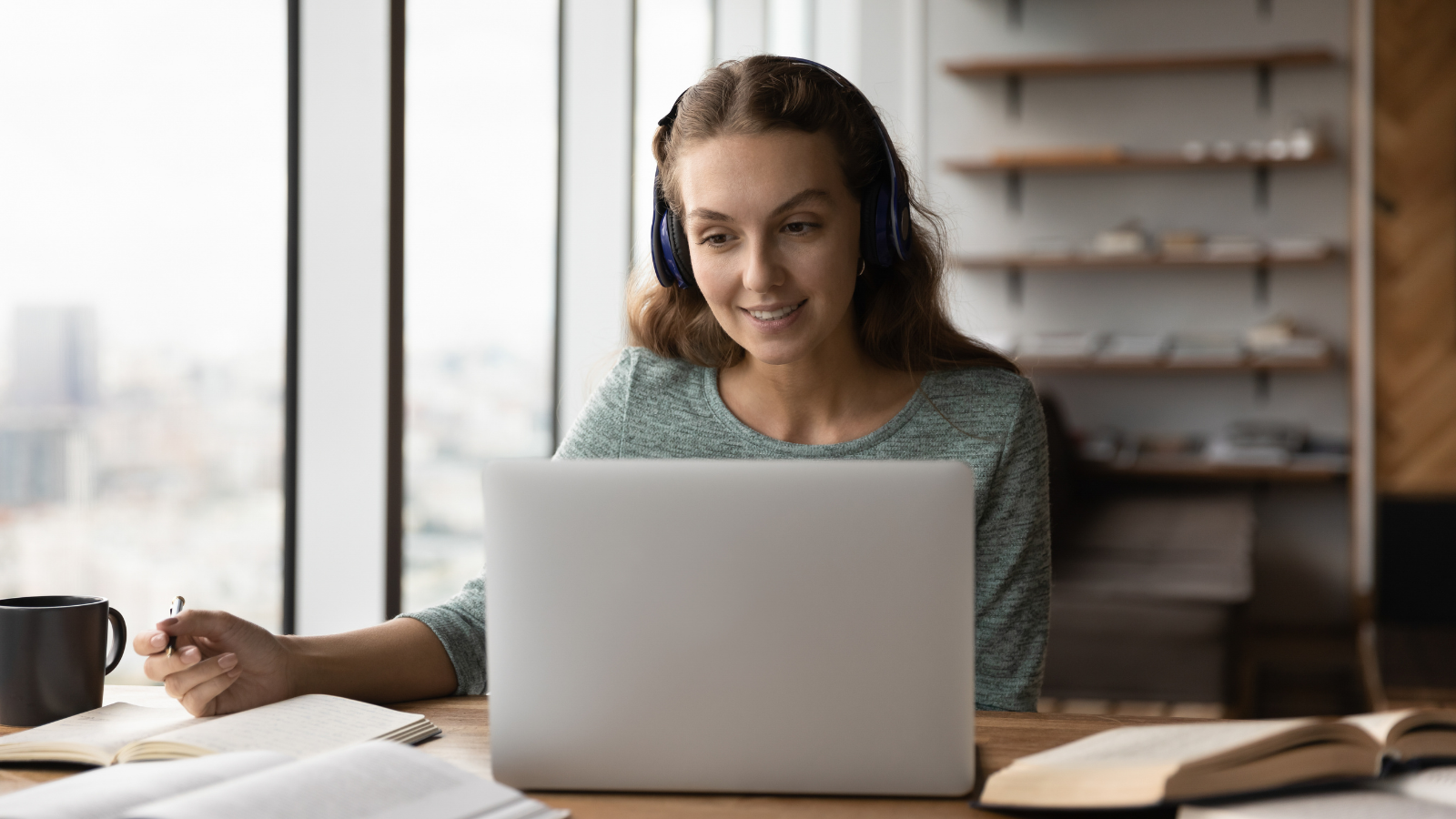 Edge functions

Bare with me – this gets a little more technical here but the concept itself has many everyday applications. Edge computing is already used all around us – from smartwatches to the computers parsing intersection traffic flow.
Edge computing is a method developers use to bring computation and data storage closer to the sources of data, for example:
Internet of Things (IoT) devices
local edge servers
Edge computing helps build and run applications and services ​"elastically", providing unparalleled scale, reliability and security. A practical application could be enabling IoT sensors to monitor production machine health on a factory floor with low latencies and perform analytics in real-time.
The new kids in town are ​"Edge functions". They make edge computing accessible with just a few lines of code. The rise in edge function offerings (whether provided by edge-first JavaScript frameworks, CDNs or web development platforms) puts the power of edge computing in the hands of every developer. Edge functions allow developers to run their code at the servers at the location that is closest to their user.
Edge functions allow you to personalise and experiment without sacrificing speed or performance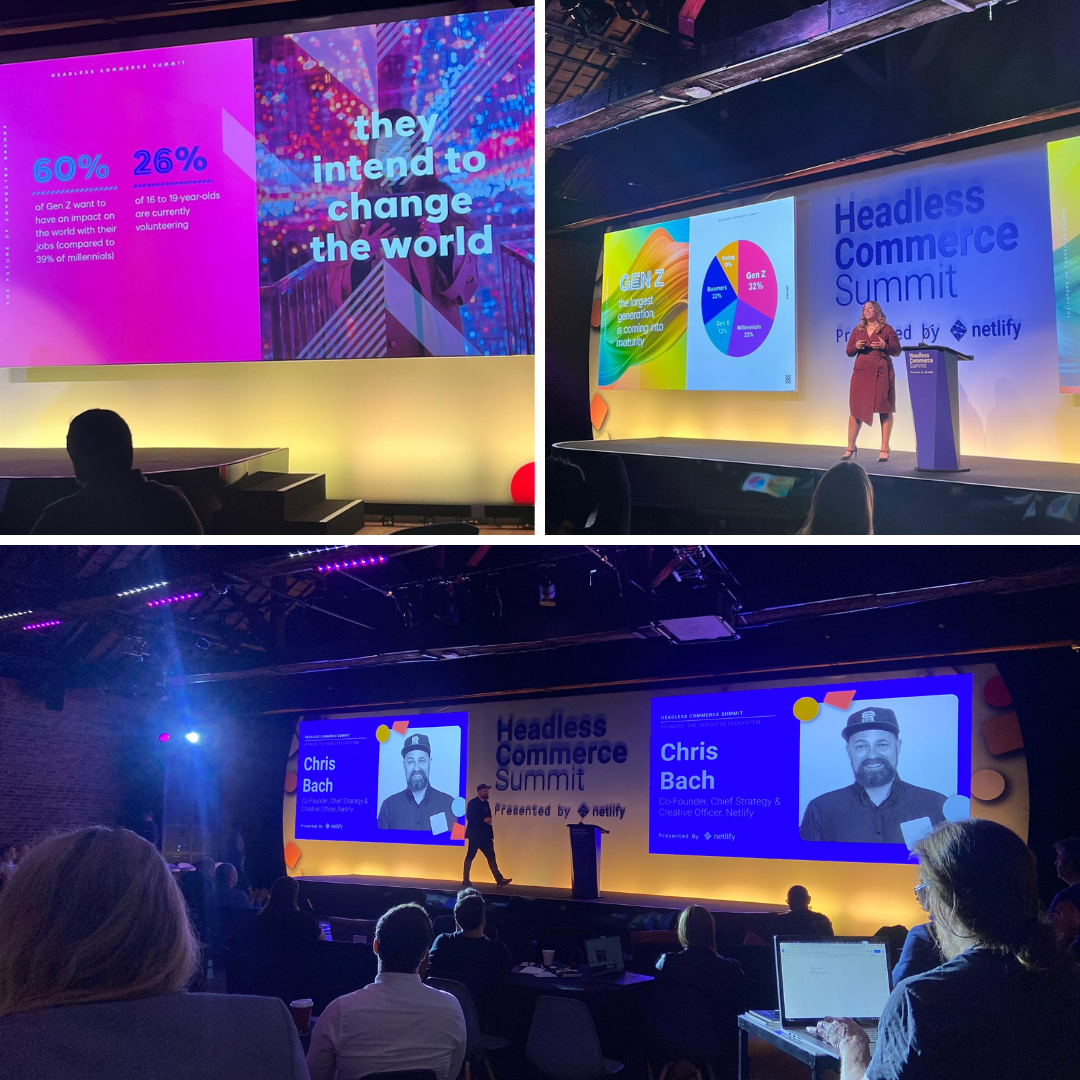 From theory to reality
Some fantastic use cases presented at the Netlify event for the above include Sennheiser who re-platformed 15+ sites in three months by using a design system and Composable Commerce for rapid deployment. Their world-class composable stack consists of Netlify, Search​.io, Shopify and GraphCMS.
A big thank you to the organisers of the event on behalf of team Verse!