How to effectively write for customers
&

search engines
One of our copywriters, Grania, recently travelled to Oxford Circus in London for a short-course all about Digital Copywriting for Web and Email.
Grania has shared some of her thoughts about the course at the Institute for Digital and Direct Marketing, what she learned, and some helpful tips that she's since applied to her writing output.
The course was delivered by Tim Tucker, a content strategist, user experience and digital content consultant who helps people to communicate better through digital media.
We began with an analysis of the key factors involved in creating copy for digital distribution. Tim stressed the importance of understanding how audiences interact with our digital content compared to how they read print.
Eye-tracking research has shown that we scan web pages and phone screens in various patterns, the most common being the shape of the letter F (take a look at: The F-Pattern).
We live in a digital age where we no longer have time to work hard to find information. So, if what we are looking for is not found in a couple of clicks or easy to understand, it's simple really — people just won't read it.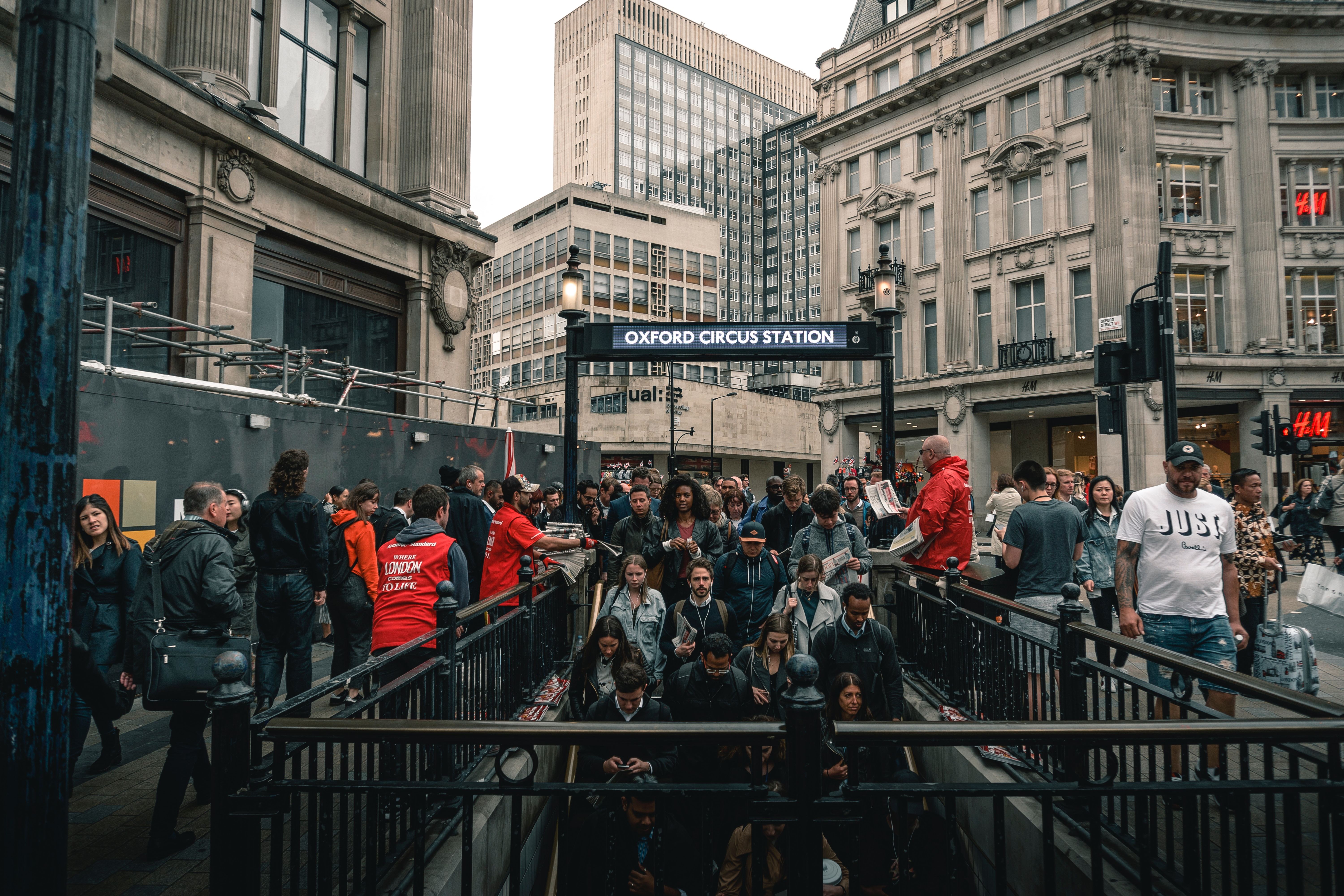 To deliver a message as clearly and cohesively as possible to our readers, we spoke about the importance of not only picking relevant keywords and identifying themes (for SEO) but to use plain language.
This means keeping sentences short. Imagine that you're speaking directly to the reader and use words or a tone that they understand or recognise. Of course, there are plenty of tips & tricks to boost your SEO but channelling the readers' interests and using keywords or themes that they may search for is a great place to start.
Related SEO tip: when using images on your website create a filename for the image that relates to the theme of your blog post, article or web page — images are rich content too!
In a nutshell, we have to attract, add value and extend our readers journey. Once our audience understands the message, they're more likely to remain interested and ultimately trust what you are saying to them.
During our workshop, Tim provided us with examples of high profile companies that continue to overcomplicate messages (this was surprising to see).
Most writers will subconsciously use complex language in a first draft. Though on revision, it's clear that complicating the benefits or features of your product or service doesn't make it sound more premium or desirable but actually patronises and confuses the reader — the message is lost because we are overselling.
It has become unfashionable to use fancy or over the top words and phrases, simply because they are robotic, misleading and/​or difficult to understand. Gone are the days of tech companies telling us about how many pixels are in a camera — it's all about selling the experience the camera will give us because we can relate and understand. For reference, many writers would simply refer to the acronym K.I.S.S, ​'keep it simple stupid'.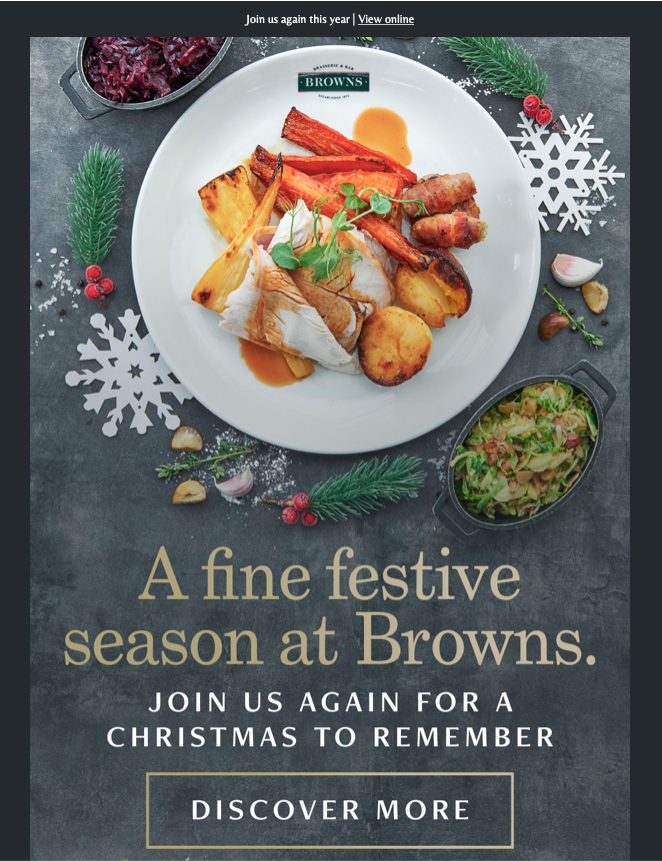 Pro-tip: don't try to impress your reader, instead help them to understand the message by keeping it simple and speaking to them in a way that is human.
In the afternoon, we took a look at the creation of copy for email, identifying that it's important that we keep the message simple. Here, we have an opportunity to play on a reader's emotions.
Subject lines and preview lines are the best way to add in personalisation and can create urgency which may force an impact — this type of emotion-based manipulation or personal engagement could result in a higher open or click-through rate.
Here at Verse, our email and copy team have been working hard towards reducing the overall copy within emails. As a result, we use an image-led but rich copy approach. Each email is delivered with a​'mobile-first' focus, partly because it looks 100x better, but also because of Google's pivot and focus on Mobile Optimisation Algorithm in 2015 — we've also written a blog post about this!
An image-led approach is much more effective for email, particularly since SEO is not measurable on this platform. Like most successful online campaigns, the key offer can be clear, quick and visual — resulting in less reading and more interaction from the recipient.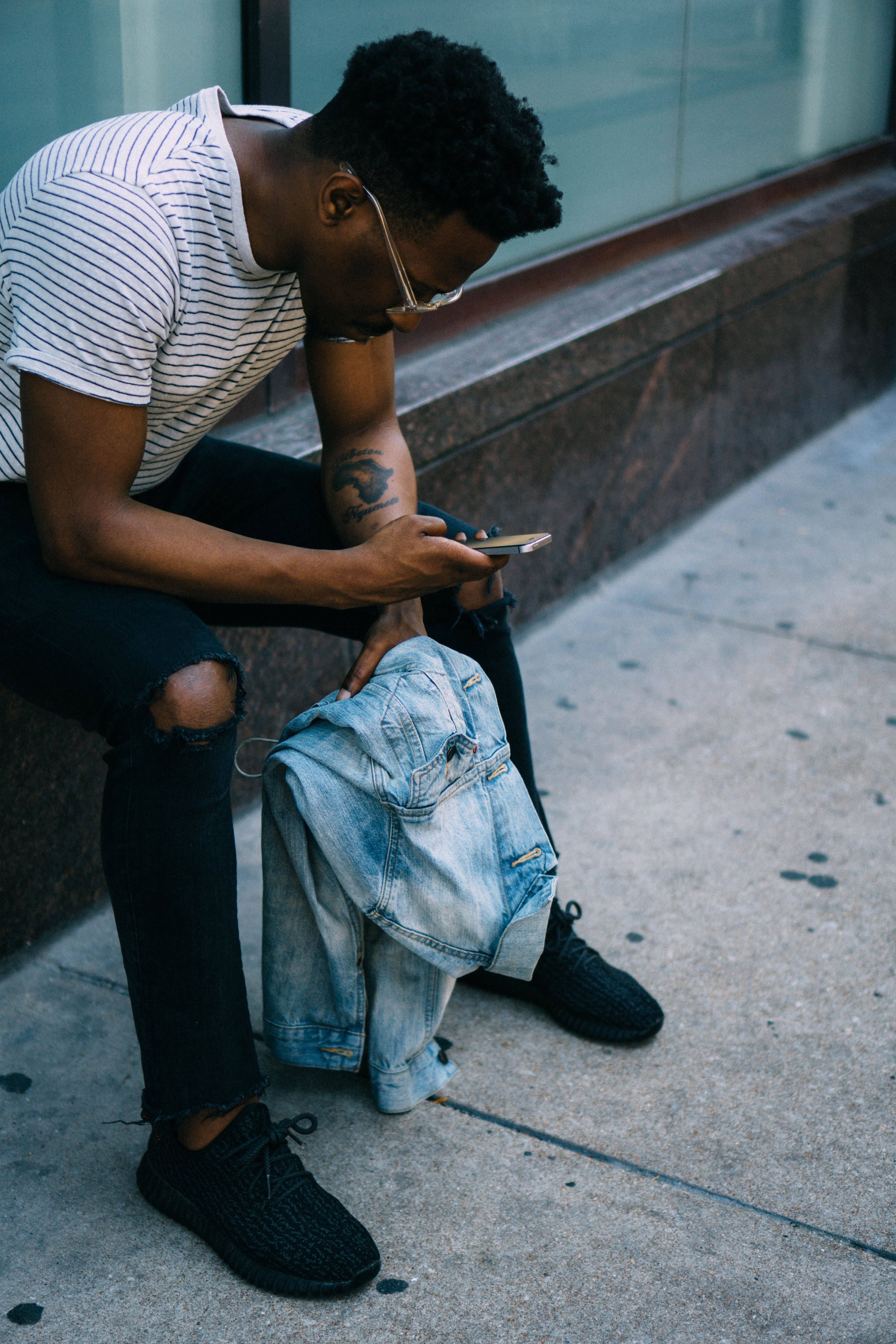 Tim suggested that in order to measure and improve your open or click-through rates that we should conduct a variety of email tests. These tests can be used to change elements of your email in order to see what works best for your customers. Here we can play about with subject lines, personalisation tags, call to action, layout adjustments, images, copy length, and the time or day of the week that the email is delivered.
As an introduction to the foundations of writing for web and email, I found the course to be very insightful with plenty of real-life examples and multiple opportunities to share our own experiences. Would I recommend other writers doing something like this? Of course. It's important to keep pushing your own personal boundaries but also to continue to learn from what others within our industry do so well.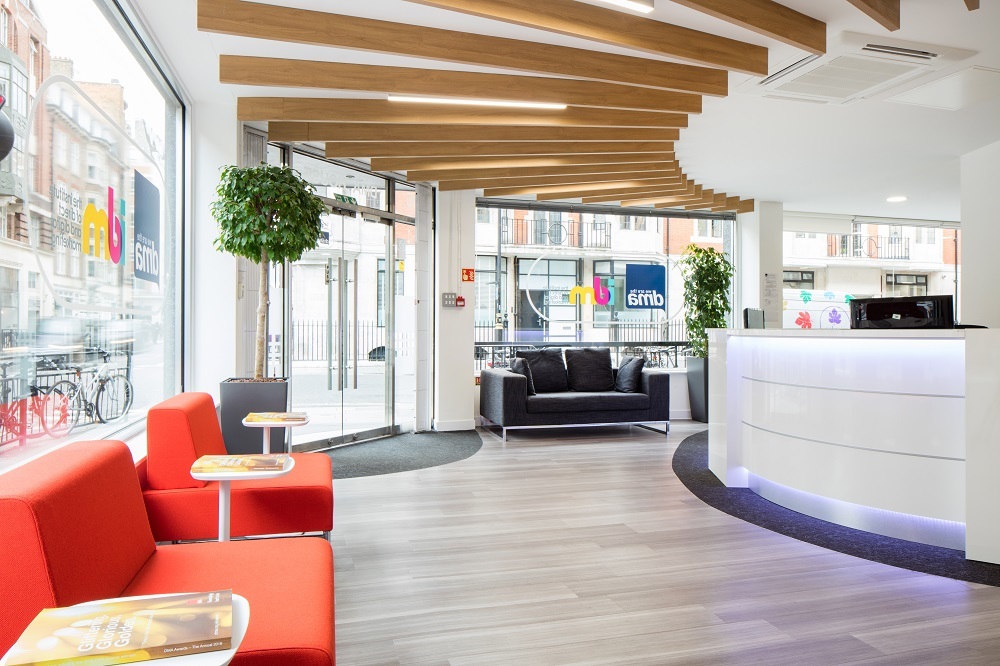 A photo of the reception area in the IDM building in London, which is near to Oxford Circus.
Do you want to take your own website and any other digital content to the next level?
Contact us today and we'll be happy to help you realise your true online potential.