Transformation tips for any e-commerce business right now
The past year has been an e-commerce turning point, but it's far from over. Is your e-commerce strategy ready for these fundamental shifts to stay for good?
Global e-commerce jumped to $26.7 trillion in sales, accelerating digital transformation. In January 2021, online share of all retail sales topped 35%, breaking the all time record set in May 2020. According to insights from finance company McKinsey, the US e-commerce market saw 10 years worth of growth in just three months of 2020.
These are crazy numbers right?
Changes in both individual and business behaviour, from online shopping to digital presence has been seismic across the world — and it's most likely here to stay.

So, why will online continue to grow?
Convenience consistently comes back as the top reason why people shop online
While social distancing is ongoing and restrictions remain in place, data collected by the

BBC

last month shows shoppers haven't rushed back to

2019

numbers
Intensified online competition means customers are being more richly rewarded with loyalty programs and perks that keep them coming back
So the main question is, what are the trends to watch for and how can you implement key changes to your business or brand that matter. We looked to Shopify's latest report for some inspiration…


E-Commerce Trends for

2021




Trend: Expense for advertising increasing
Acquisition costs for digital ads are rising due to larger companies competing harder in the online space for the first time. For example, Shopify noted how Facebook ad's cost per click went up from $0.71c to $1 in six months of 2020.
To compete, you should also look to other platforms where you can be more competitive.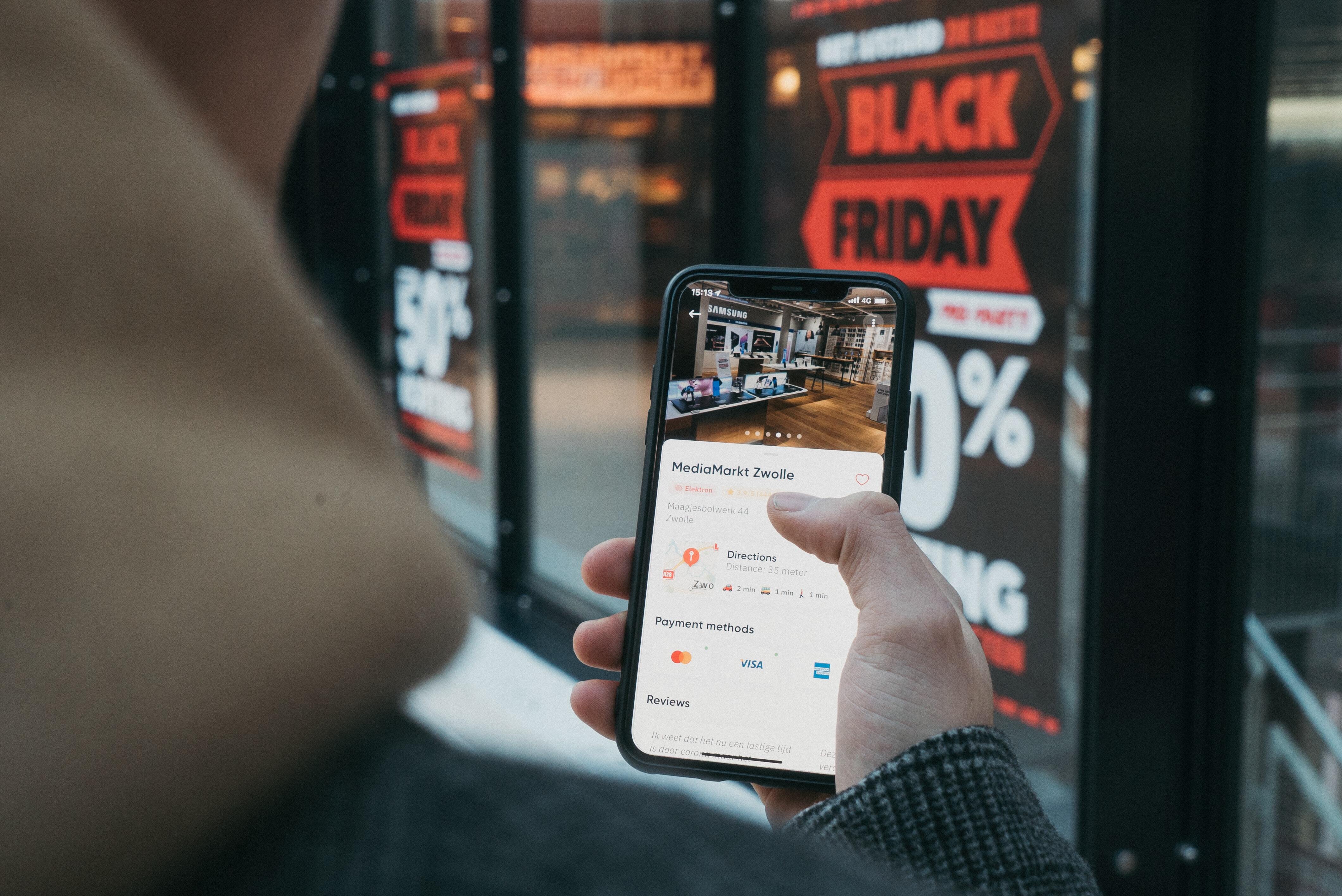 Action: Invest in your digital channels and your loyal customers

SEO and social media, as well as the trusty email list, can be incredibly powerful tools to help your visibility. Depending on your budget, there are a plethora of paid media options to look into like Amazon, Spotify or Youtube ads. Find out where your audiences hang out, and be there too.
But what can really make the difference is retention of the loyal customers you already have, rather than solely focusing on outbound strategies. Can you:
Assemble data about customers value to your business
Identify your highest value and repeat customers
Segment and personalise your communications differently to them
Create loyalty programs and perks that show your appreciation — early access, discounts, rewards

Trend: Richer online experiences
Whether you're a boutique start-up taking your first foray into e-commerce or a company that's long in the tooth, the last 14 months should give you pause for thought. Your digital business model should meet the needs and habits of your audience and customers — which more than likely will have changed.

Instead of trying to replicate an in-store experience with a website, try to re-imagine it with a holistic approach. Think about the human connection and value your brand can offer. What channels will you use? What touchpoints are there? How can you make life easier for the people using your site?

Action: Humanise your touchpoints and put customer experience first

Customer experience (CX) is king, meaning stronger customer journeys using simple design that is consistent across browsers and devices will deliver a fantastic experience for your audience from start to finish. So, can you:
Use rich media, like graphics and short-form video to bring your brand to life on service and product pages
Make your checkout as simple, fast and automated as possible
Personalise your online and ordering offer to humanise the experience
Engage through online chat bots and messaging apps that have soared in popularity since the pandemic

Trend: Fierce (and fast) competition
As we mentioned previously, the level of growth seen in e-commerce in the past year has been record-breaking and a key driver of all the changes mentioned.
Action: Strengthen and optimise your tech

Can your channels handle any increased pressure and capacity? Ensure you have your analytics set up to provide for the best customer interactions, which is only possible by collecting high-quality data.
Mobile optimisation is also prioritised by Google search. Your site should be fully optimised for mobile devices to load faster and allow people to navigate your site from a phone or tablet with ease.
E-commerce acceleration is happening now
Your e-commerce development has to be top of the agenda; team buy-in is essential for sustainable growth.
A key question is how to know which trends and actions apply to your business or brand?

Your own audience is a great place to start — talk to your customers and take the chance to create an engaging and impactful conversation about the shape of your online offering in the future. Use your analytics to ensure you're making informed decisions guided by accurate data.
Be part of it, talk to Verse
We prioritise and accelerate your digital transformation, so your business can take full advantage of e-commerce in 2021 and beyond.
Want to talk solutions? Get in touch by clicking below.