Verse supports Eddie Stobart racer
Verse is happy to announce a joint partnership with Eddie Stobart for International Superbike Racer, Daley Mathison.
After a successful redesign and build of their site, Eddie Stobart approached Verse to become the Digital Partner for International Superbike Racing champion Daley Mathison. Eddie Stobart and Verse will represent Mathison throughout the 2019 season.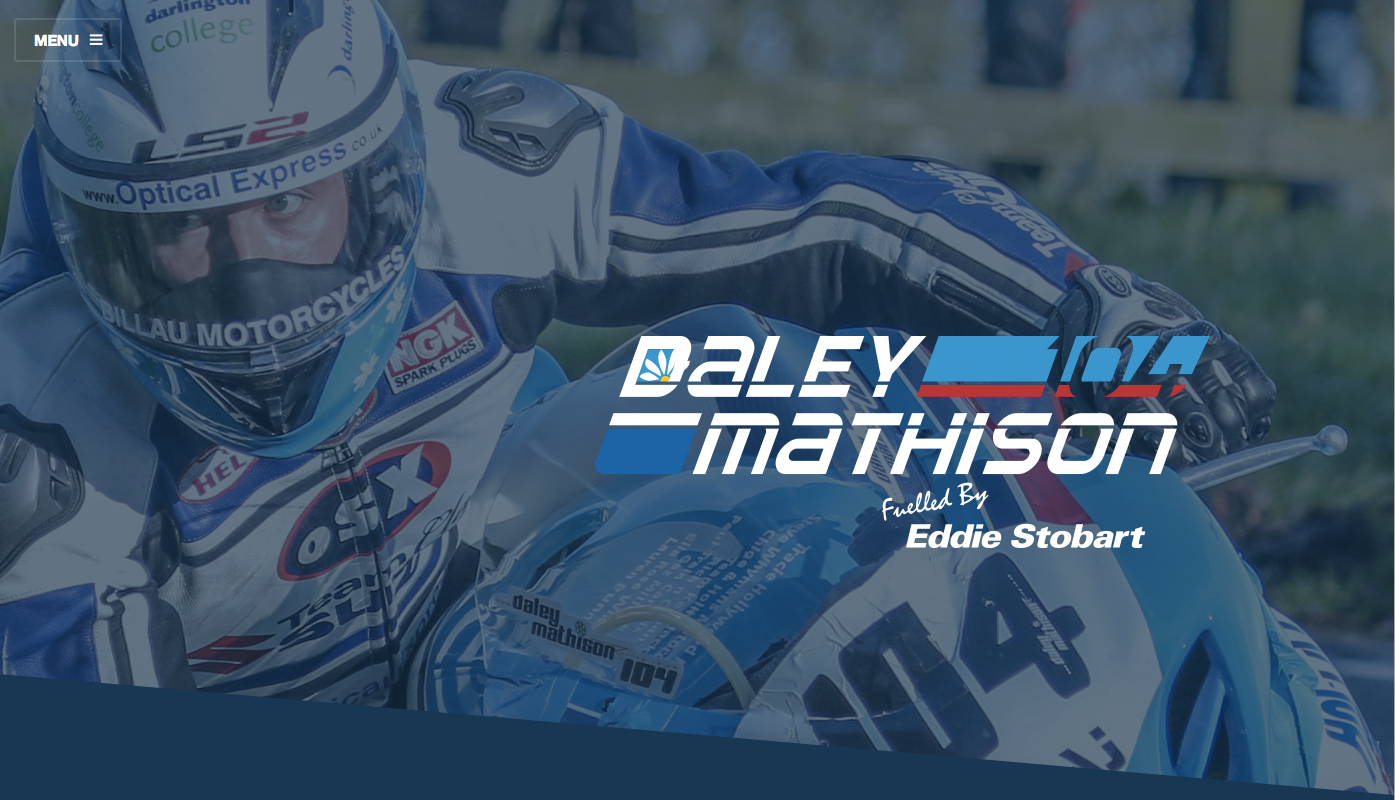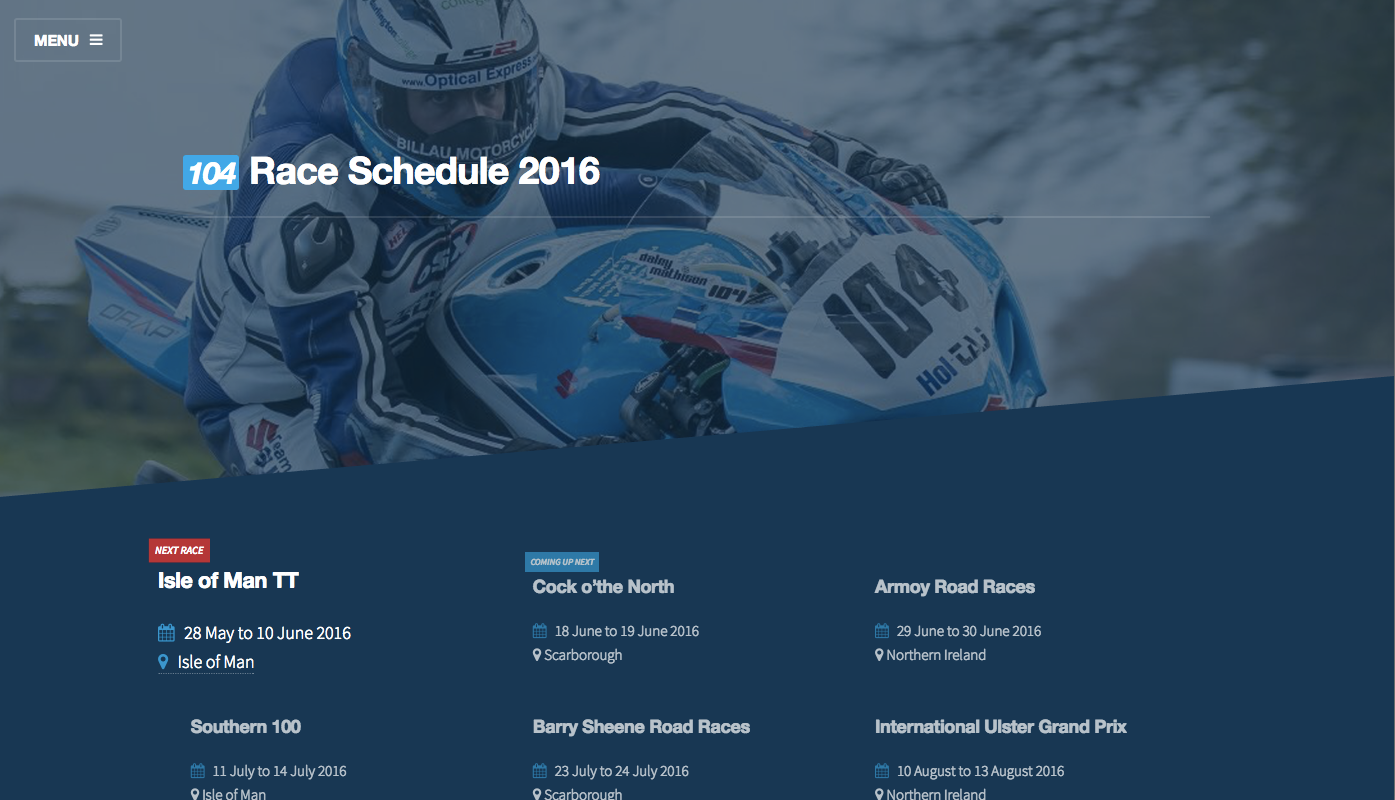 Sean Connell, Creative Director at Verse, said: ​"Our relationship with Eddie Stobart goes back a few years now and has always been an exciting client to work with. When they asked if we wanted to be part of the project, we jumped at the chance. At Verse, we love working with exciting British brands and Daley Mathison is definitely that. Verse has designed and built the Daley Mathison website to capture the look and feel of Mathison's adrenaline-fuelled racing. We wish him continued success in the 2019 season."
Have a look at Daley's new website at daley​math​ison​rac​ing​.co​.uk