Business-as-usual (BAU) Brand, Campaigns and Content
As your brand grows and expands, the importance of enhancing and expanding your digital presence becomes paramount. That's where Verse comes in — a dedicated team that can take the reins of your web content management, freeing you up to focus on reaching your targets.
With over a decade of experience in delivering web builds, development, design, and marketing services at scale for PLCs, we offer a comprehensive range of services to support and augment your teams in executing Brand campaigns and Content. We have a proven track record of collaborating with major national and international companies, as well as guiding startups through their marketing needs during funding rounds.
We'll be by your side throughout the entire journey from planning to scaling up. Trust us to bring expertise, dedication, and a genuine commitment to your campaign strategies.
Our Brand Campaign Capabilities
With close to a decade of expertise and a track record of enabling household brands at scale, we're a trusted partner.
01

Business-as-usual (BAU) Creation & Content Delivery
02

Custom Graphical Assets and Copywriting
03

Large-scale Content Roll-outs and Delivery management
04

Custom Email Marketing Journeys
05

Customer Lifecycle Management and Delivery
Brands
at scale.
In today's fast-paced digital landscape, brands require a comprehensive approach to stay connected with their audiences wherever they may be. At Verse, we understand the importance of business-as-usual content, brand campaigns, and their requirements at scale. Our suite of services, including content delivery, email marketing, customer lifecycle management, and graphical asset creation, work together harmoniously to produce exceptional results.
Through strategic content delivery, we ensure your brand remains omnipresent, consistently reaching your target audience across various channels. Our email marketing campaigns are tailored to engage and nurture customers, driving conversions and long-term loyalty. With customer lifecycle management, we develop personalised strategies to enhance every stage of the customer journey, from acquisition to retention.
Our expertise in stunning brand graphical asset creation at scale enables us to produce captivating visuals that align with your brand identity and campaign objectives. By combining these services, we create a cohesive and compelling brand presence, enabling you to connect with your audience effectively.
We're passionate about helping brands achieve their goals. Our holistic approach, combining content delivery, email marketing, customer lifecycle management, and graphical asset creation, allows us to deliver outstanding results for brands seeking to establish an omnipresent presence and connect with their audiences on a deeper level.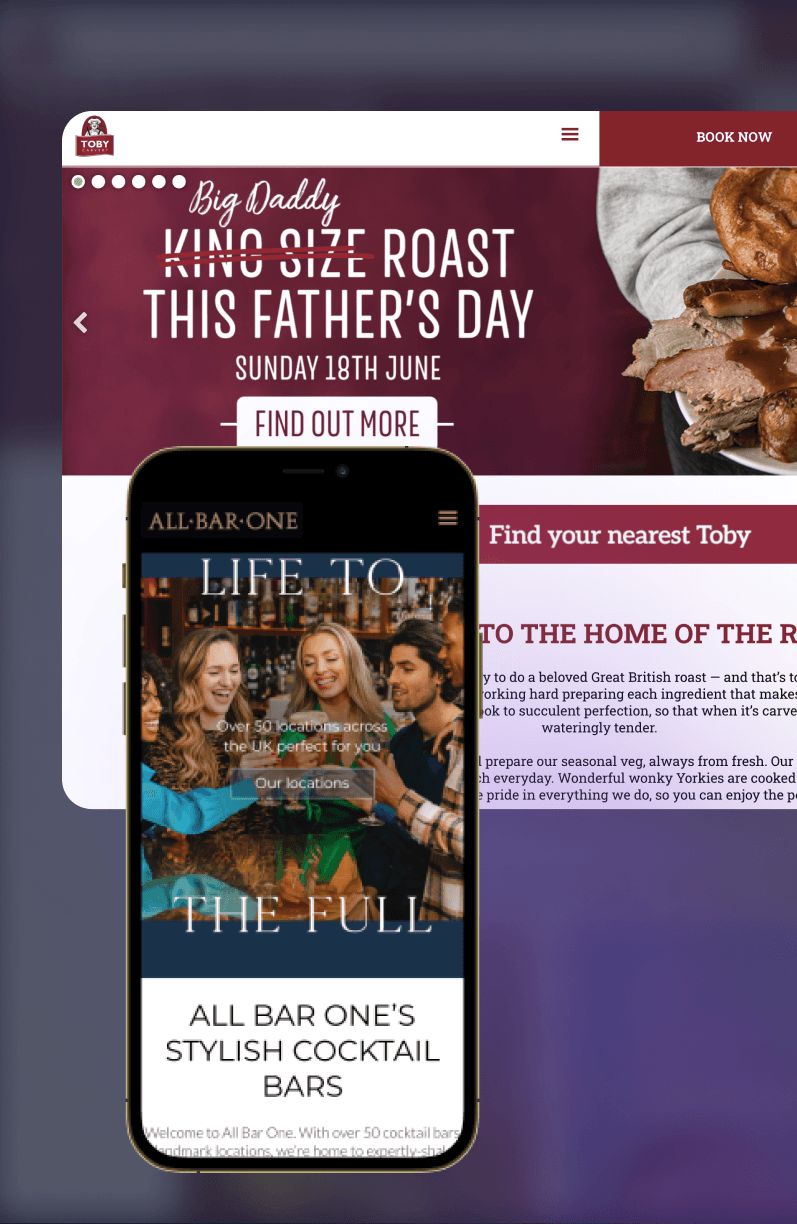 01

Business-as-Usual (BAU) Creation & Content Delivery

Ensure a steady stream of high-quality content to engage your audience on a consistent basis. We handle the creation, management, and delivery of content, allowing you to maintain an active online presence and connect with your customers effortlessly.
02

Custom Graphical Assets and Copywriting

Creative-as-a-service. We bring your brand to life through visually appealing designs and compelling copy. Our talented team of designers and copywriters collaborate to create custom graphical assets and engaging copy that captivates your audience and conveys your brand's unique message effectively.
03

Large-scale Content Roll-outs and Delivery Management

For brands requiring large-scale content roll-outs and meticulous delivery management, we have you covered. Our experienced team manages the end-to-end process, from planning and scheduling to distribution and tracking, ensuring that your content reaches the right audience at the right time, regardless of the scale of your campaign.
04

Custom Email Marketing Journeys

Create tailored email campaigns that deliver the right message to the right audience at every stage of their journey. We craft engaging and personalised emails, leveraging automation and segmentation to drive customer engagement, conversions, and long-term loyalty.
05

Customer Lifecycle Management and Delivery

We provide a comprehensive approach to managing and engaging customers throughout their lifecycle. From acquisition to retention, we develop custom strategies to nurture customer relationships, drive satisfaction and loyalty, and deliver exceptional experiences at every touchpoint.

By harnessing the collective power of these services, we create a dynamic and integrated approach that empowers your brand to flourish. Our team crafts engaging content, visually stunning assets, and personalised email journeys, while effectively managing content delivery and nurturing customer relationships. This holistic approach ensures your brand remains consistent, connected, visible, and resonates with your audience across various touchpoints, leading to exceptional results.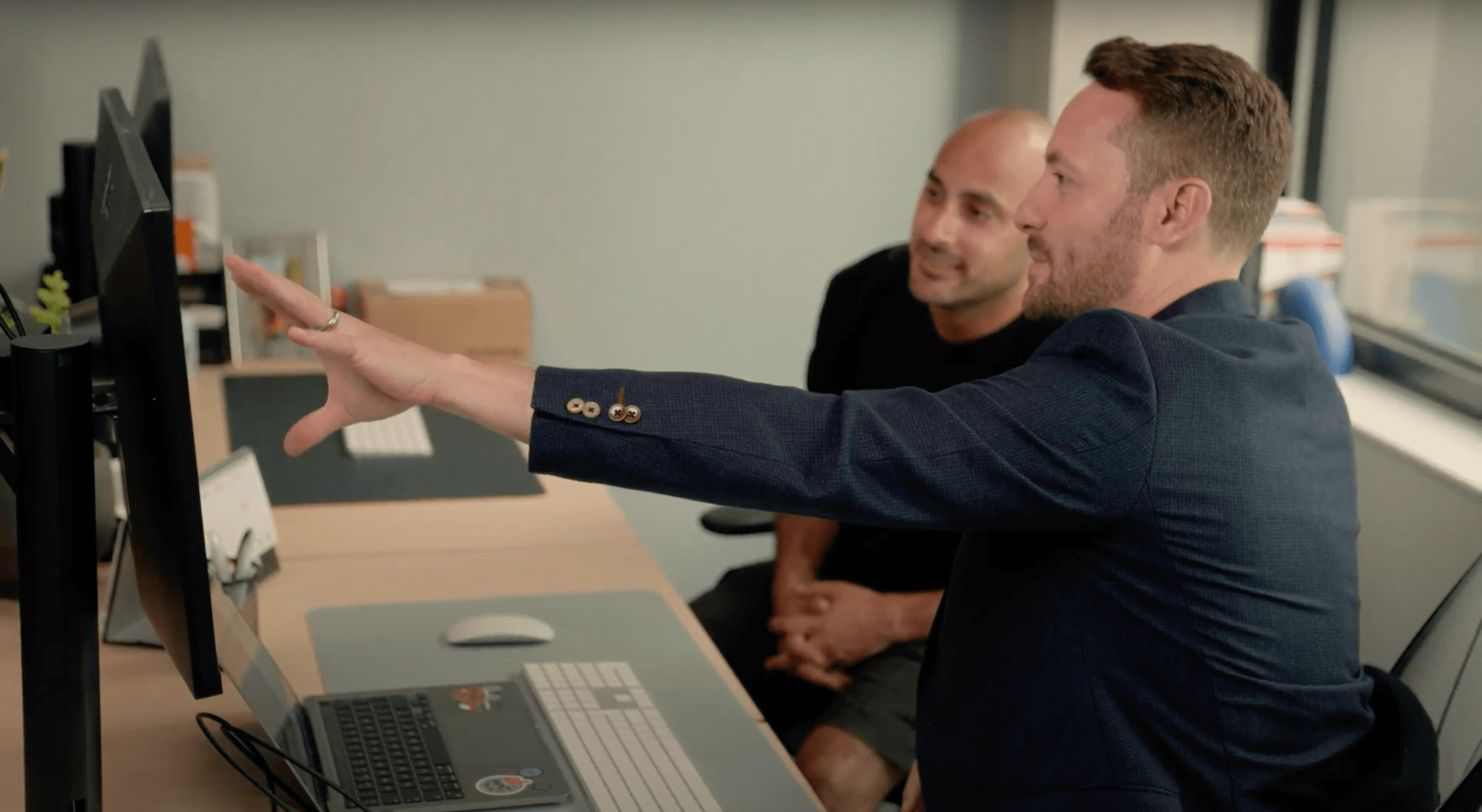 We're small, with a
huge

impact.

As an independent business, you matter to us and we bring the passion, agility, and drive of a small agency. Our genuine care for our customers sets us apart, allowing us to deliver exceptional results with a personal touch.

As your growth partner, we are committed to enhancing your digital experience and future-proofing your brand.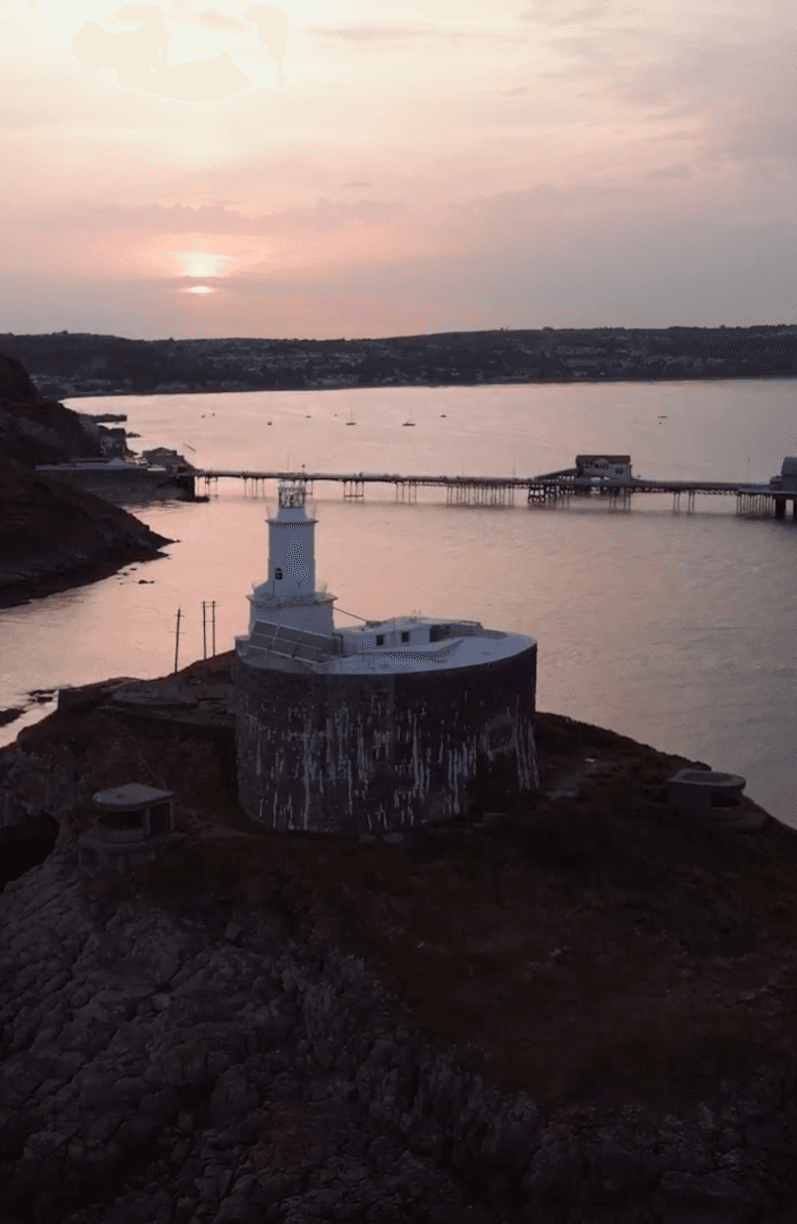 Ready to supercharge your brand?
Let's talk. We respond
fast

.