UI/UX Design & Customer Experience (CX) Strategy
Our experienced UX/UI designers are dedicated to elevating your brand and creating a stunning customer experience that stands out. We empower you to bring your brand vision to life and distinguish you from the competition. With a focus on exceptional design and a commitment to delivering an engaging customer journey, we are dedicated to helping you create a lasting impression for your brand throughout the customer experience.
Our Creative Capabilities
With well over a decade of expertise and a track record of creating stunning customer experiences, we're a trusted creative partner.
01

UX Research, Discover & Testing
02

Strategy & Innovation
03

Customer Experience (CX) Design
04

Design Sprints
05

Rapid Prototyping
Our Process
Our UX/UI design process is driven by data insights and qualitative user research, resulting in meaningful and impactful customer experiences. We're passionate about building strong partnerships and exceeding expectations through continuous improvement and research-driven iterative design. Our track record speaks for itself—we consistently deliver exceptional results to our partners.
We put users at the heart of our approach, conducting comprehensive research and employing rapid prototyping to bring your vision to life swiftly and efficiently. Our goal is to create stunning experiences that not only look beautiful but also work seamlessly.
Our creative team consists of passionate designers and UX researchers and strategists who possess a deep understanding of user behavior and industry best practices. By combining our expertise with a user-centered approach, we ensure that our solutions address your target audience's needs and align with your business objectives.
Throughout the design and strategy process, we embrace collaboration and transparency. We value your input and feedback, and we actively involve you every step of the way. Your insights paired with challenging you and aiming to exceed your expectations help shape our work, ensuring that the final result goes beyond your brand vision.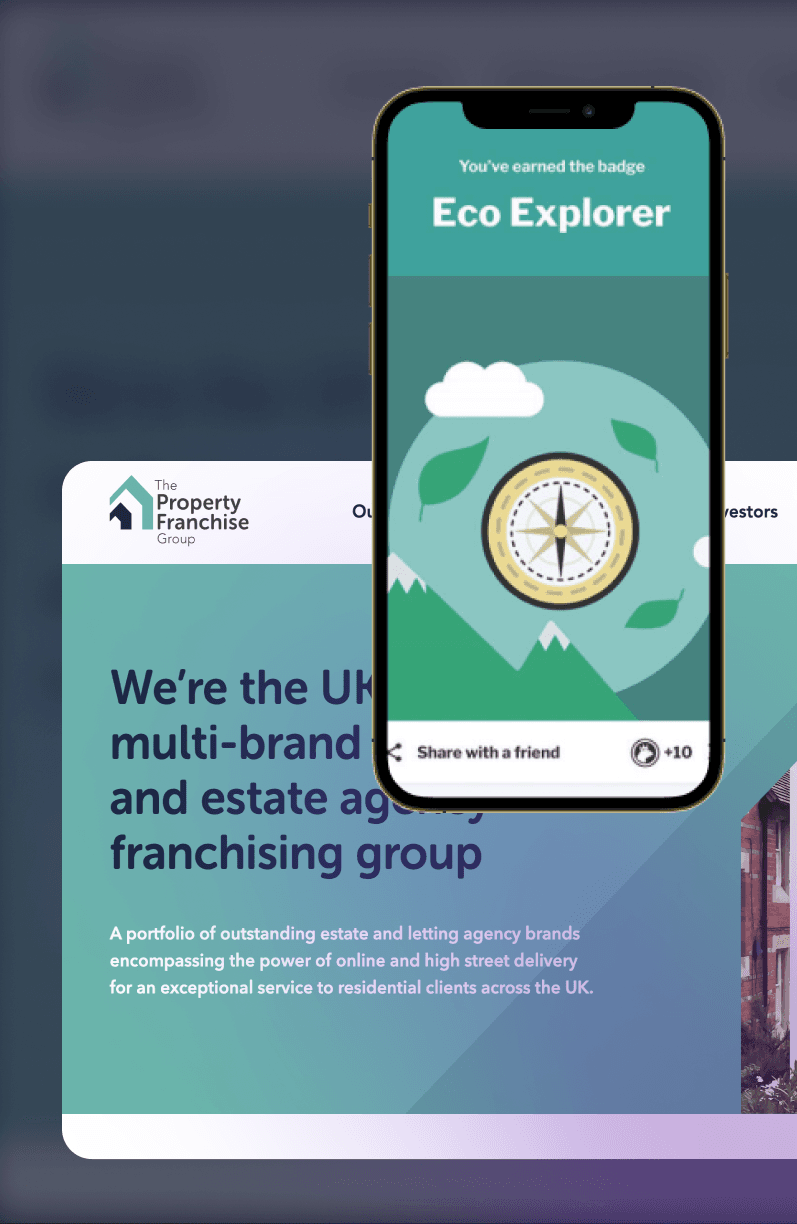 01

UX Research, Discover & Testing

We delve deep into understanding your users and their needs through thorough UX research, discovery, and testing. By unearthing valuable insights, we ensure that our design solutions are tailored to your target audience, resulting in intuitive and user-friendly experiences.
02

Strategy & Innovation

Our strategy and innovation services help you stay ahead in the ever-evolving digital landscape. We work closely with you to develop strategic plans that align with your business goals and leverage emerging technologies. By fostering innovation, we help you stand out from the competition and seize new opportunities.
03

Customer Experience (CX) Design

Creating exceptional customer experiences is at the heart of what we do. Our CX design services focus on understanding your customers' journeys, pain points, and desires. Through careful planning and execution, we craft seamless and engaging experiences that leave a lasting impression and drive customer loyalty.
04

Design Sprints

When time is of the essence, our design sprints come to the rescue. In a concentrated burst of creativity, collaboration, and problem-solving, we facilitate rapid ideation, prototyping, and testing. Design sprints enable us to validate ideas quickly, saving time and ensuring that the final design meets your objectives.
05

Rapid Prototyping

We believe in bringing ideas to life swiftly. Our rapid prototyping services allow you to visualise and interact with your digital product before development begins. By creating tangible prototypes, we gain valuable insights, gather feedback, and refine the design early on, resulting in a more polished and user-centric final product.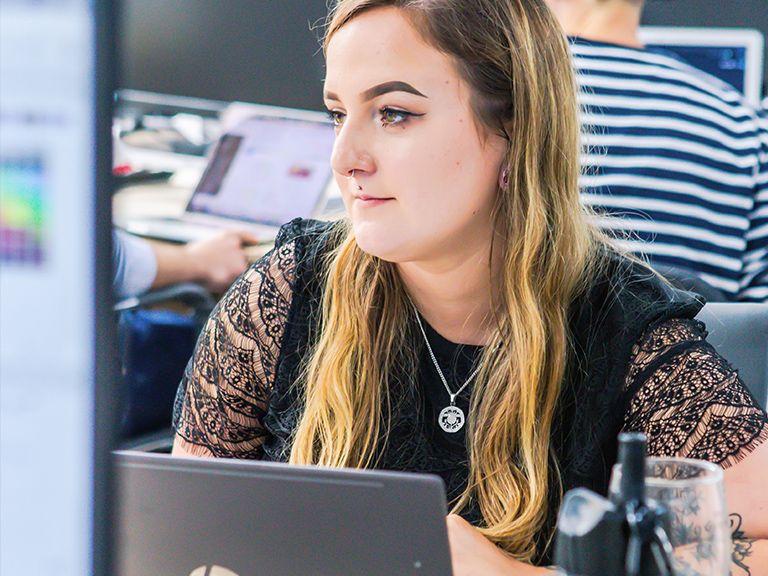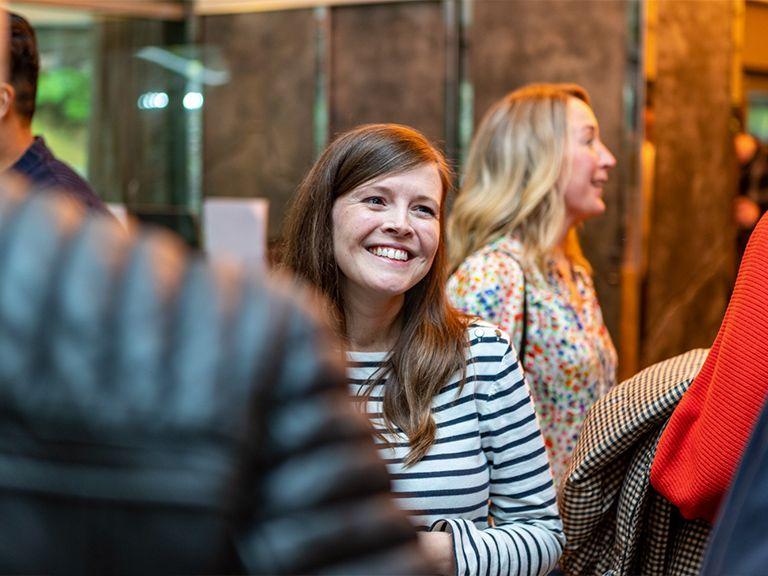 We're small, with a
huge

impact.

As an independent business, you matter to us and we bring the passion, agility, and drive of a small agency. Our genuine care for our customers sets us apart, allowing us to deliver exceptional results with a personal touch.

As your growth partner, we are committed to enhancing your digital experience and future-proofing your brand.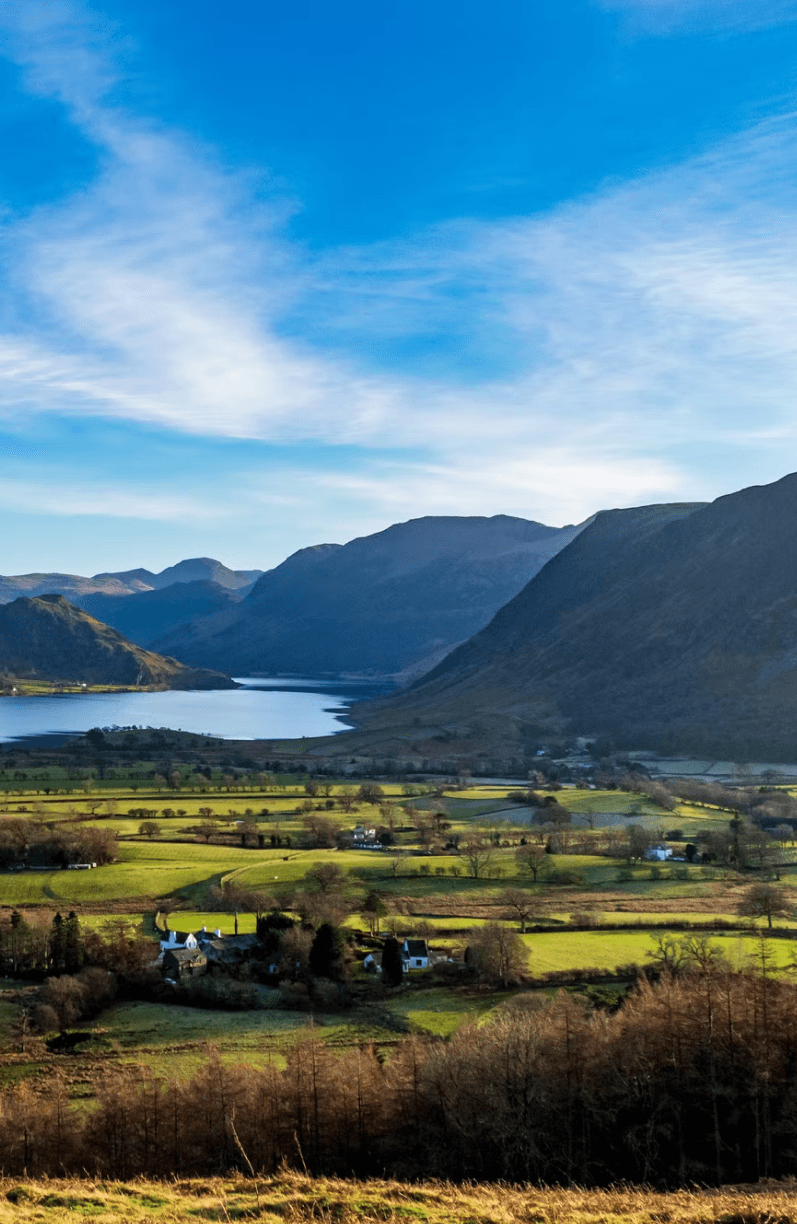 Ready to supercharge your brand?
Let's talk. We respond
fast

.