Performance marketing & Search Engine Optimisation (SEO)
As your business grows, it's crucial to drive customers to your digital presence. Verse can help either by leading your marketing or by supporting/alleviating pressure on your internal marketing teams. We accelerate brand growth through strategic Conversion Rate Optimisation (CRO), Paid & Social Marketing, Email Marketing, and SEO.
We offer a holistic outsourced digital marketing service, showcasing your brand effectively to connect with new audiences. Let us energize your brand and achieve remarkable results togethers.
Our Performance Marketing Capabilities
With well over a decade of expertise and a track record of accelerating brands, we're a trusted marketing partner.
01

Conversion Rate Optimisation (CRO)
02

Marketing Strategy & Innovation
03

Growth Marketing, A/B Testing
04

Integrated Campaigns
05

Social Influencer Management & Execution
06

Pay-per-click (PPC) & Biddable Marketing
07

Search Engine Marketing (SEM)
08

Search Engine Optimisation (SEO) & Keyword research
Holistic

approach to brand marketing

With Verse as your partner, our holistic process empowers brands to scale and thrive in the digital landscape. We offer a wide range of marketing services, including strategy development, integrated campaigns, content creation, email marketing, growth marketing, social media management, PPC advertising, SEO, and guidance on emerging markets and technologies.

We work closely with you at every stage of the marketing journey. From in-depth discovery and strategy formulation to meticulous execution and results analysis. We ensure that our services align with your business goals and surpass your marketing goals.

Our team of experts utilises industry-leading research and analytics tools to gain valuable insights into your target market, enabling us to create tailored and impactful campaigns. We adopt a growth marketing mindset, continuously testing and optimising our strategies based on data-driven insights and analytics.

By leveraging our extensive expertise, experience, and passion for delivering exceptional results, we provide the guidance and support needed for brands to scale their digital presence effectively. With Verse as your partner, you can confidently navigate the digital landscape, reach your target audience, and achieve remarkable growth.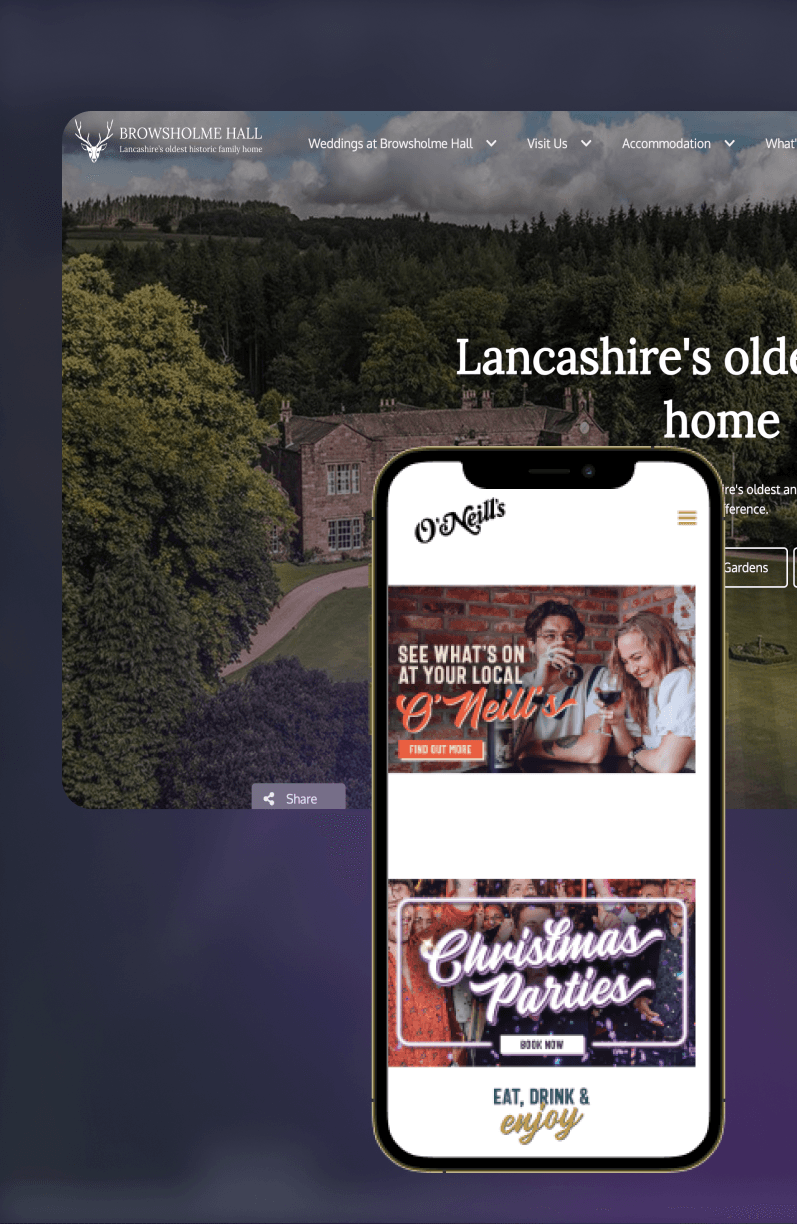 01

Conversion Rate Optimisation (CRO)

Verse's CRO service focuses on enhancing the performance of your digital assets to increase conversions. By analysing user behaviour, conducting A/B testing, and implementing targeted improvements, we optimise your website and landing pages to maximise your conversion rates.
02

Marketing Strategy & Innovation

Verse's marketing strategy and innovation services help you stay ahead in the competitive landscape. We work closely with you to develop innovative marketing plans that align with your business objectives, leverage emerging trends and technologies, and drive growth for your brand.
03

Growth Marketing, A/B Testing

Our growth marketing services employ data-driven strategies and conduct A/B testing to continuously improve your marketing campaigns. By identifying and implementing high-performing tactics, we drive measurable growth and enhance your overall marketing performance.
04

Integrated Campaigns

Verse's integrated campaigns unify your marketing efforts across multiple channels to deliver a cohesive and impactful message. By leveraging a combination of digital marketing tactics, we ensure consistent branding and maximise the reach and impact of your campaigns.
05

Social Influencer Management & Execution

Verse's social influencer management and execution services connect your brand with relevant influencers who have the power to amplify your message to their engaged audiences. We handle the entire process, from influencer selection to campaign execution, to drive brand awareness and engagement.
06

Pay-per-click (PPC) & Biddable Marketing

With Verse's PPC and biddable marketing expertise, we create targeted campaigns that drive qualified traffic and increase conversions. Through strategic ad placements, keyword research, and continuous optimisation, we maximise your return on investment and deliver tangible results.
07

Search Engine Marketing (SEM)

Verse's search engine marketing services ensure your brand gains maximum visibility in search engine results pages. By implementing effective SEM strategies, including PPC advertising and paid search campaigns, we increase your online presence and drive relevant traffic to your website.
08

Search Engine Optimisation (SEO) & Keyword Research

Verse's SEO and keyword research services enhance your website's visibility in organic search results. Through meticulous keyword analysis, on-page and off-page optimisation, and content strategy, we improve your search engine rankings and attract targeted traffic to your site.

Our services work holistically together to create a comprehensive digital marketing approach. By combining elements such as CRO, strategic planning, growth marketing, integrated campaigns, influencer management, PPC advertising, SEM, SEO, and keyword research, we ensure a cohesive and impactful marketing strategy that drives growth and delivers exceptional results for your brand.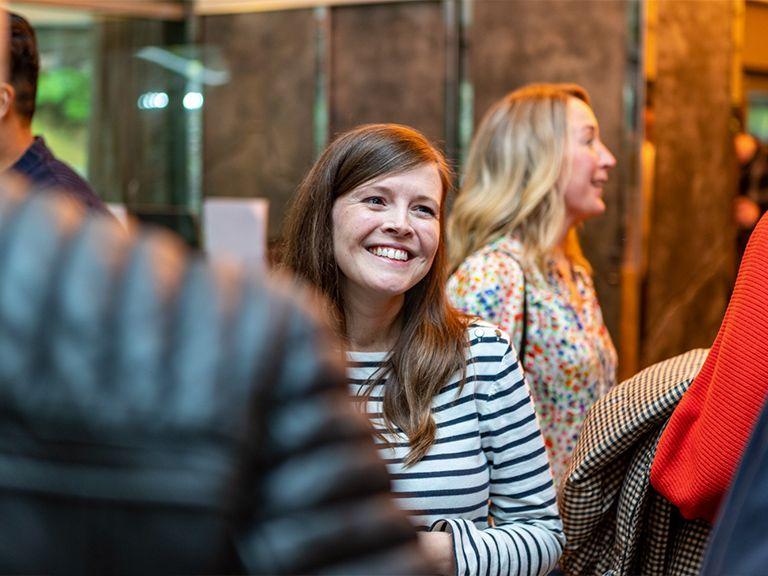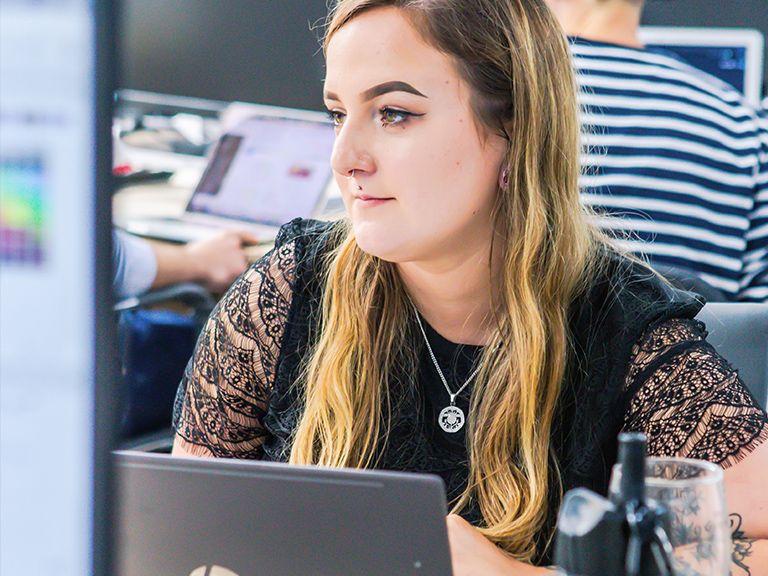 We're small, with a
huge

impact.

As an independent business, you matter to us and we bring the passion, agility, and drive of a small agency. Our genuine care for our customers sets us apart, allowing us to deliver exceptional results with a personal touch.

As your growth partner, we are committed to enhancing your digital experience and future-proofing your brand.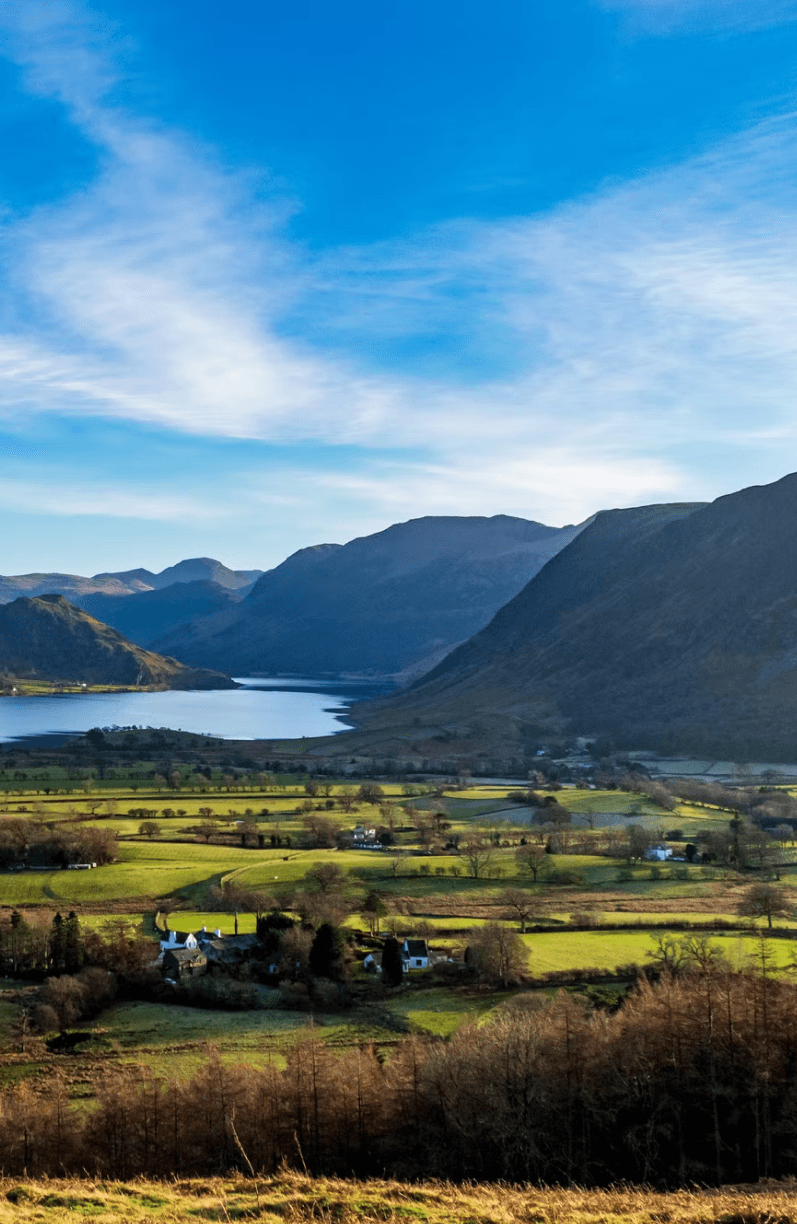 Ready to supercharge your brand?
Let's talk. We respond
fast

.