Headless Websites, Composable Commerce & Shopify Plus
We are truly dedicated to crafting exceptional customer experiences that go beyond expectations. Our focus is on delivering high-performance technology solutions that are reliable, scalable, and perfectly tailored to seize the unique opportunities of your brand.
As your integrated growth partner, our mission is to elevate your digital experience and future-proof your business. We unlock this by combining innovative technology understanding and leadership, to realise the full potential of your brand and ensure long-term success.
Our Technical Capabilities
With well over a decade of expertise and a track record of building exceptional solutions, we're a trusted technology partner.
01

Web Development
02

Headless & Composable
03

System Integrations
04

Payments & Checkout
05

Accessibility
06

Strategy & Performance Enhancement
07

Data Migration
08

Shopify & CraftCMS Custom Development
09

Continuous Maintenance & Support
Rapid scalability:
Unlock

Shopify as the core of your Headless architecture

Unleash the full power of Shopify at the core of your headless solution for rapid brand scalability. By harnessing Shopify's robust e-commerce capabilities and combining them with the flexibility and agility of a headless architecture, you unlock unparalleled growth opportunities.

With Shopify as your foundation, effortlessly manage your product catalog, inventory, and customer data, while seamlessly integrating with multiple front-end touchpoints through headless technology. This streamlined approach saves you time, costs, and prevents dependence on a single technology provider.

This connected architecture empowers you to scale rapidly, expand into international markets, and deliver personalized experiences across devices and channels. Whether launching campaigns, expanding product lines, or optimizing your online presence, the potent blend of Shopify's powerful backend and purpose-built headless architecture paves the way for accelerated brand growth.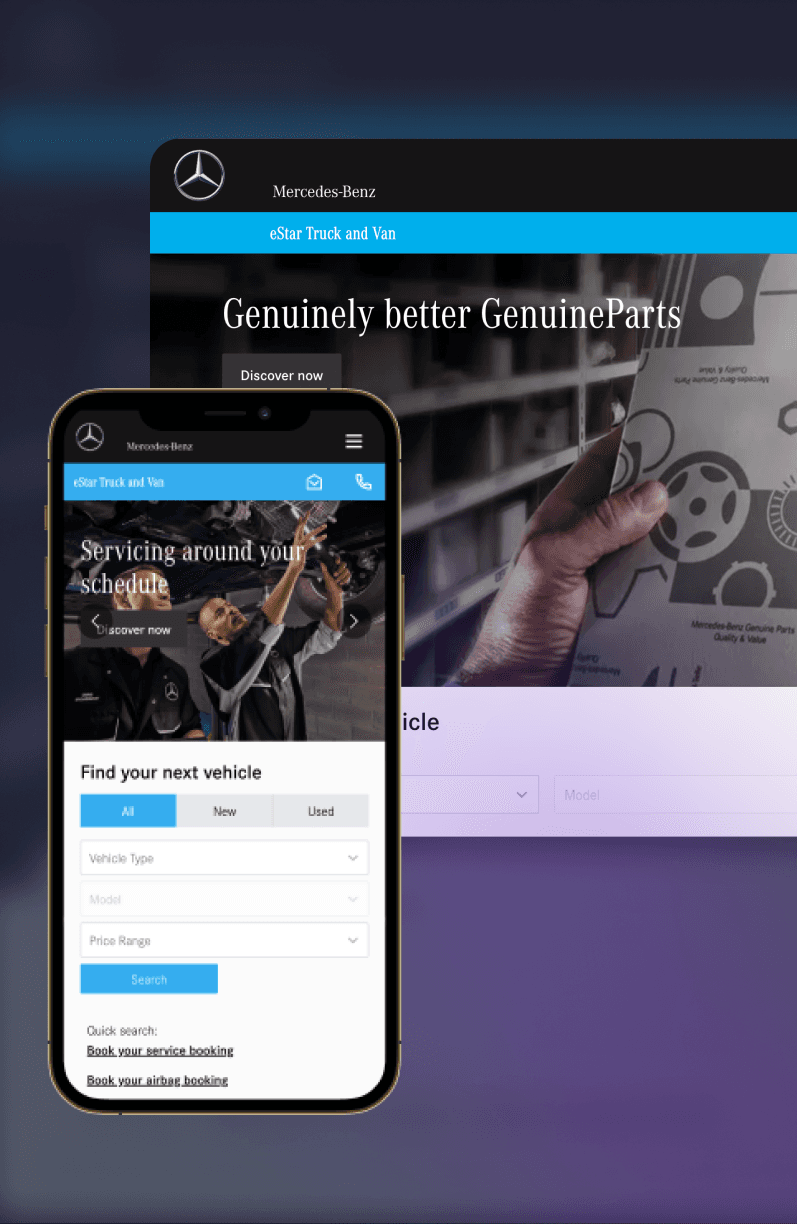 Embrace the
future

of customer connectivity.

In today's digital era, customers anticipate a seamless and interconnected experience across numerous devices and platforms. From mobile applications and virtual reality to chatbots and the Internet of Things, the modern customer of 2023 seeks engagement through diverse and cutting-edge channels to establish a deep connection and loyalty towards a brand.

For instance, imagine a customer browsing a fashion apparel brand on their mobile phone, adding items to their basket. Later, they switch to their laptop and seamlessly continue their shopping experience, reviewing their basket and making a purchase. This smooth transition between devices and platforms creates a truly connected journey that enhances customer engagement and satisfaction.

By adopting a Headless CMS (Content Management System), you empower your business to deliver precisely this, and much higher levels of consistent customer experiences. With a decoupled architecture, content can be managed and delivered across various channels, ensuring a consistent and immersive experience for your customers, regardless of the device or platform they choose to engage with. This future-proof solution allows your brand to stay ahead of the curve and deliver the seamless customer experience that today's discerning consumers expect.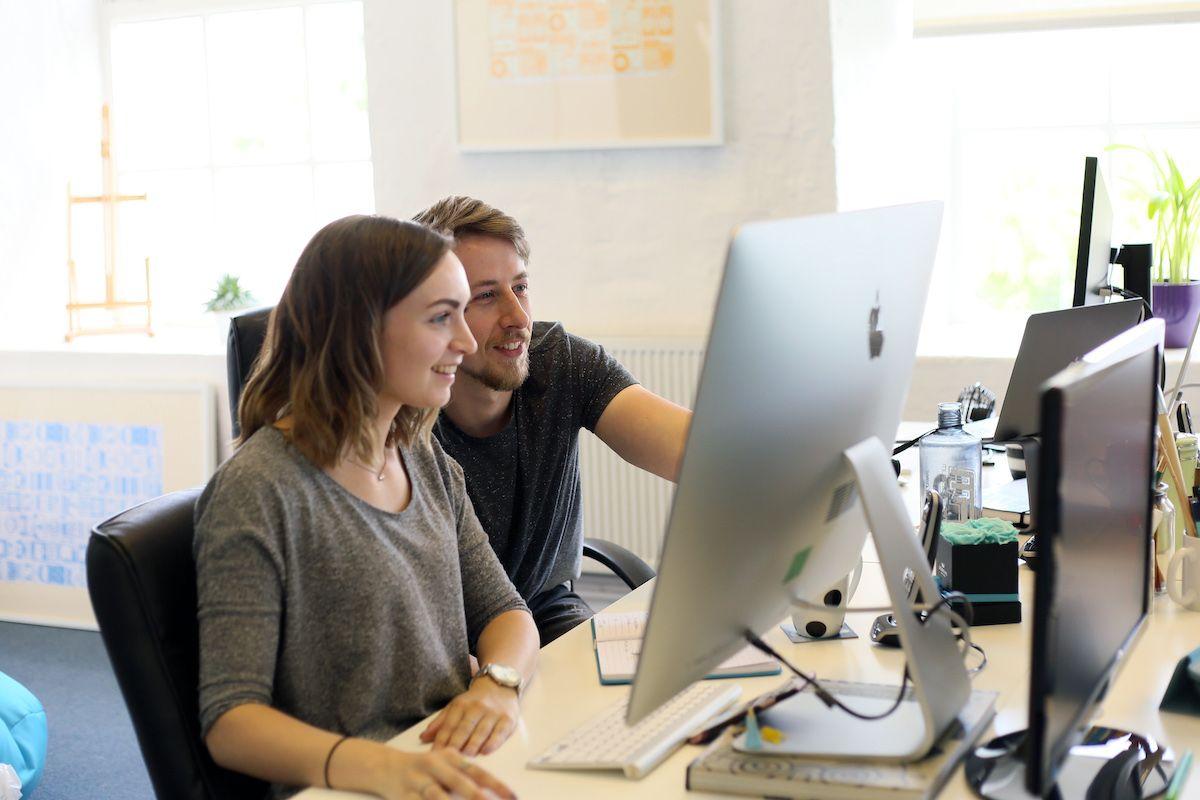 01

Web Development

Our web development service focuses on creating bespoke and functional websites that align with your brand's vision and objectives. We leverage the latest web technologies and adhere to industry best practices to deliver visually appealing and user-friendly websites that engage your target audience.
02

Headless & Composable

We specialise in headless and composable architectures, allowing for flexible and scalable website development. By decoupling the frontend and backend components, we empower businesses to adapt and integrate new technologies seamlessly, resulting in enhanced performance and improved user experiences.
03

System Integrations

We facilitate seamless integration of various systems and platforms to streamline your business operations. We connect your website with third-party services, such as CRM, ERP, or marketing automation tools, ensuring data synchronisation and efficient workflows across different platforms.
04

Payments & Checkout

We enable smooth and secure payment transactions through customised payment and checkout solutions. We integrate trusted payment gateways, implement secure encryption measures, and optimise the checkout process to enhance user experience and increase conversion rates.
05

Accessibility

We prioritise accessibility in web development, ensuring that your website is inclusive and can be accessed by users of all abilities. We follow accessibility guidelines and implement features that enable easy navigation, readability, and interaction for individuals with disabilities.
06

Strategy & Performance Enhancement

Our web development services go beyond coding. We provide strategic guidance and performance enhancement recommendations to maximise your website's effectiveness. By analysing user data, conducting audits, and implementing optimisation techniques, we help improve your website's performance and achieve your business goals.
07

Data Migration

We offer seamless data migration services to ensure a smooth transition from your existing platform to a new one. Our experts handle the transfer of data, ensuring data integrity and minimal disruption to your business operations.
08

Shopify & CraftCMS Custom Development

We excel in custom development on platforms like Shopify and CraftCMS. We leverage the flexibility of these platforms to create bespoke solutions tailored to your unique business requirements. Our custom development expertise enhances functionality, design, and user experience.
09

Continuous Maintenance & Support

We provide ongoing maintenance and support services to keep your website running smoothly. We offer regular updates, security patches, and technical assistance to address any issues and ensure optimal performance, allowing you to focus on your core business activities.

At verse, we work holistically to deliver comprehensive customer experiences. From designing and building a visually appealing and user-friendly website to integrating systems, ensuring accessibility, and providing ongoing support, we ensure a seamless and effective online presence for your brand that is future-proofed and ready to scale fast.
We're small, with a
huge

impact.

As an independent business, you matter to us and we bring the passion, agility, and drive of a small agency. Our genuine care for our customers sets us apart, allowing us to deliver exceptional results with a personal touch.

As your growth partner, we are committed to enhancing your digital experience and future-proofing your brand.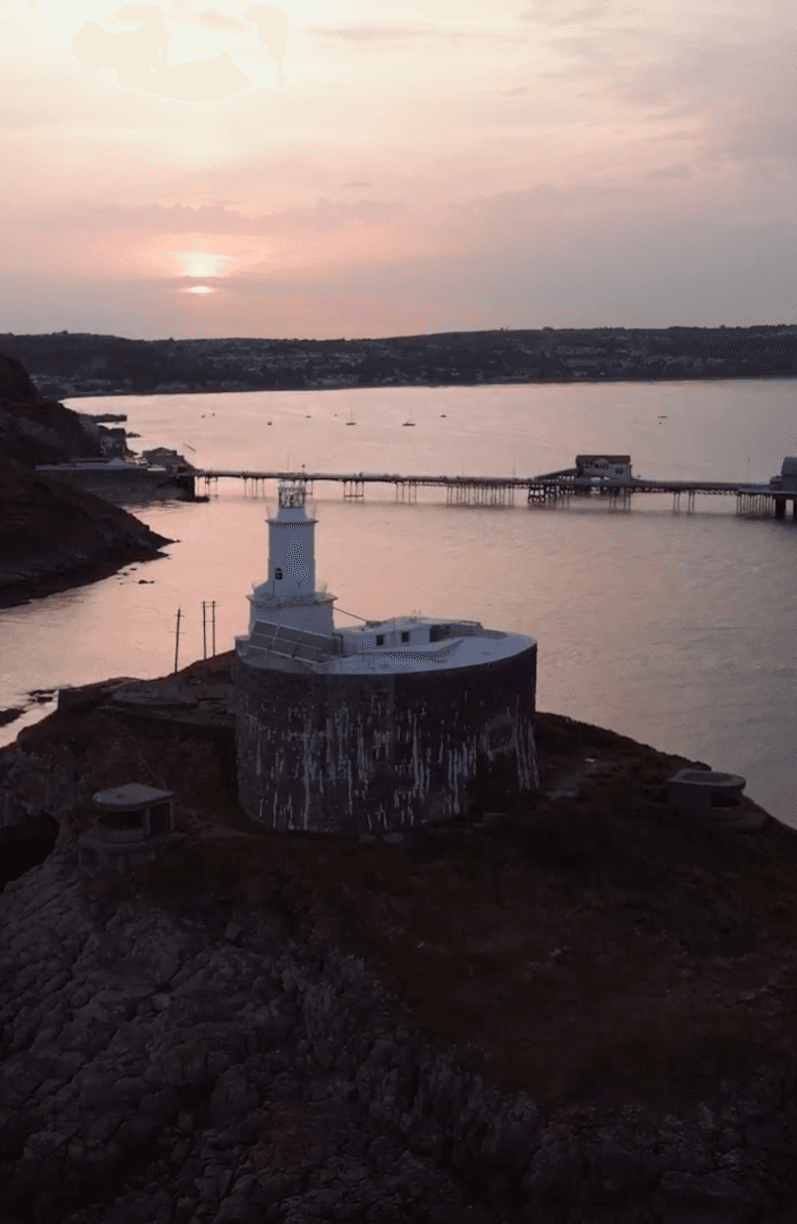 Ready to supercharge your brand?
Let's talk. We respond
fast

.